Destinations in Ionian Islands, Greece
A green yet busy island with tons of historical sites and a magnificent Venetian town, Corfu has it all. Beach life, scenic drives, and history.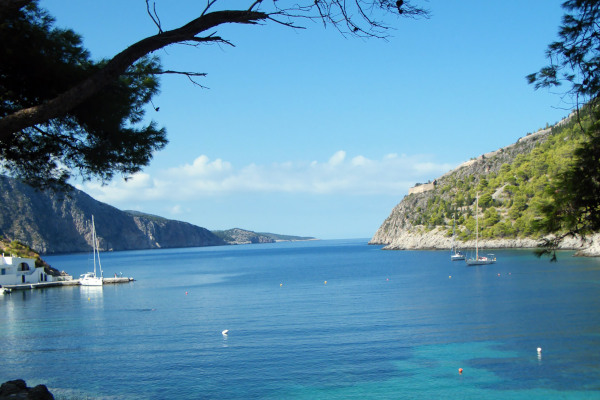 This Ionian Sea island is best-known for its marvelous beaches, seaside promenades, delicious food, and trekking tracks with mind-blowing views.
An aristocratic town with Venetian elements and a UNESCO World Heritage Site, here, you might get confused as to whether you are in Italy or Greece.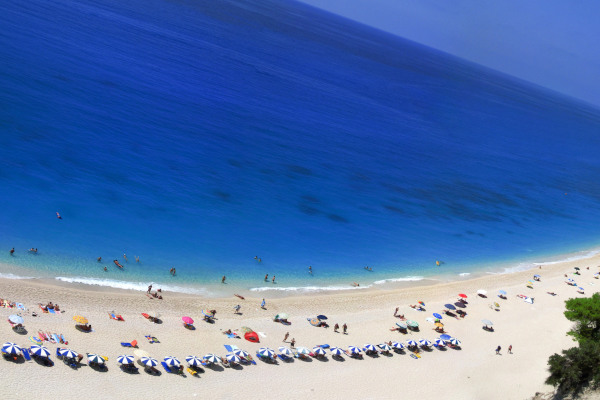 This island has everything. World-famous beaches, waterfalls and hike tracks, sunsets viewpoints, and historical sites. Where will you start?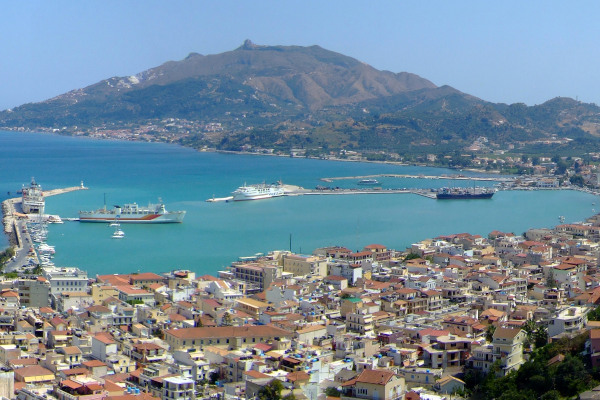 With catholic churches, castles, and Italian houses, the presence of Venetians is apparent all over this town. Don't skip the Bochali viewpoint.
photo: Public Domain
A splendid place famous for its shipwreck beach, this Ionian island has majestic beaches, viewpoints, and a shelter for endangered sea turtles.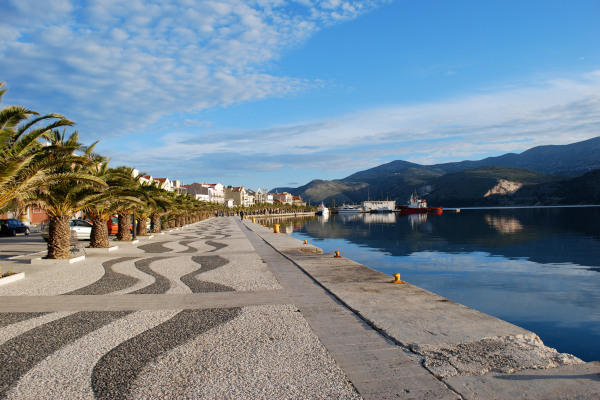 When in the town of Kefalonia, don't miss the chance to stroll for hours in the promenade, tan on nearby beaches, and visit a Sea Turtle Park.