Destinations in Thessaly, Greece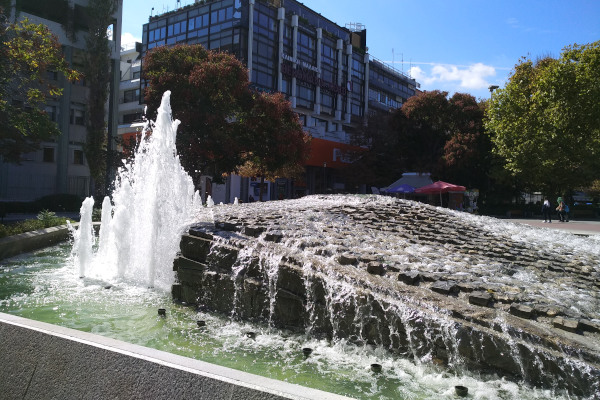 Surrounded by farmland and pastures, when in Larissa prioritize delicacies and restaurants. The city has two ancient theaters and historical sites.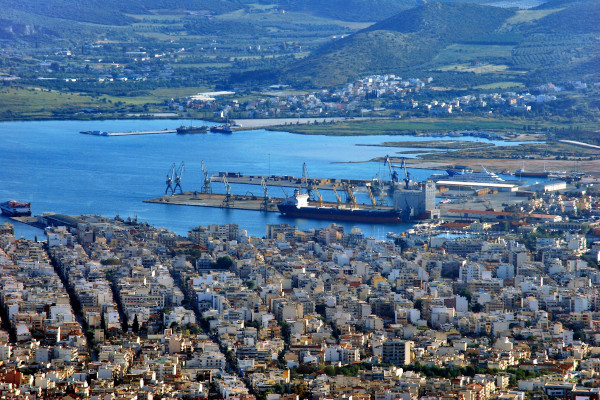 Gateway to Sporades Islands and home of magnificent Mount Pelion, Volos is a modern city for unforgettable tavern nights with friends, ouzo, and food.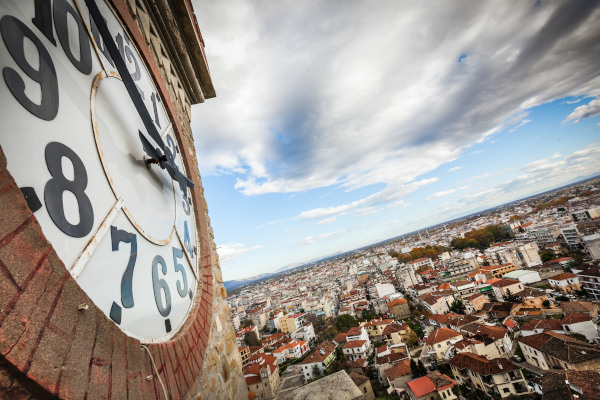 In Trikala, you can take a long walk in the streets of the old town and visit museums, the fortress, the Ottoman mosque, and other points of interest.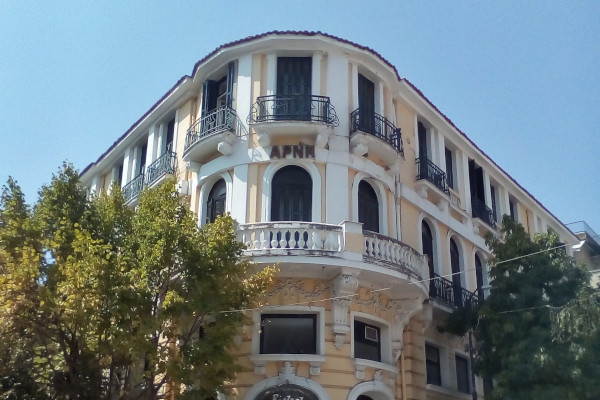 With an extensive network of bike lanes, this cute town is a gateway to mountainous traditional villages and hiking destinations of stunning beauty.
If you're a plane-spotter, Skiathos is your place. This fabulous island is peppered with emerald beaches, green forests, and historical sites.
Skopelos' forests touch the seawater. No wonder the film «Mamma Mia!» was shot here. Its traditional architecture and monasteries will keep you busy.
A diver? An ancient shipwreck and a seals refuge are awaiting you here. Not a diver? Well, the island's beauty would blow anyone's mind either way.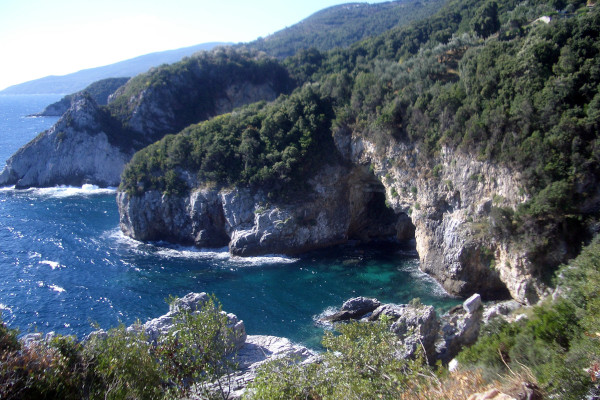 Native to centaurs, Pelion has otherwordly villages, often built amphitheatrically on slopes that resemble balconies with views to the sea.