Attractions & Things to Do in Argostoli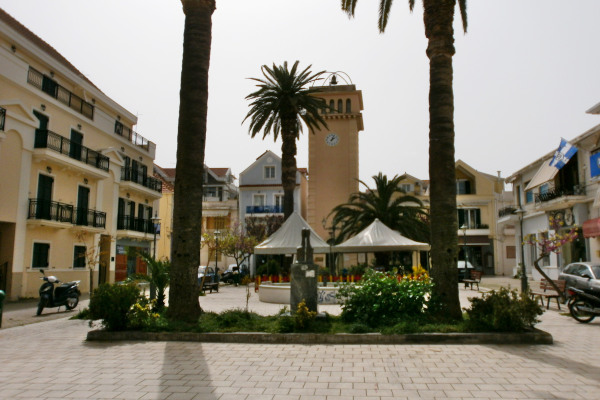 Bell Square
«Kampanas»
Historical trademark of the Venetian era, named after the bell which was hosted in its clock tower.
Korgialenio Historic & Cultural Museum
Founded in 1963 presents the latter history from the Venetian Era (1500 AD) to the 1953 earthquakes.
Archaeological Museum of Argostoli, Kefalonia
Housed in the current building from 1957 it remains closed since 2014 due to the earthquake damages.
Port of Argostoli, Kefalonia
It offers frequent connection to Lixouri, while it is a starting point for numerous day-trip excursions during the summer season.
Cruise Ship Terminal Argostoli, Kefalonia
A contemporary pier located by Argostoli town, that facilitates the approach of cruise ships and assists the passenger disembarkation.
Lixouri, Kefalonia
The second-largest town characterized as the intellectual and artistic capital of the island and keeps a historical rivalry against Argostoli.
Kefalonia International Airport
«Anna Pollatou»
Named after the awarded gymnast & Olympic medalist, it hosts the year-round domestic flight to Athens and many seasonal international flights.
This Ionian Sea island is best-known for its marvelous beaches, seaside promenades, delicious food, and trekking tracks with mind-blowing views.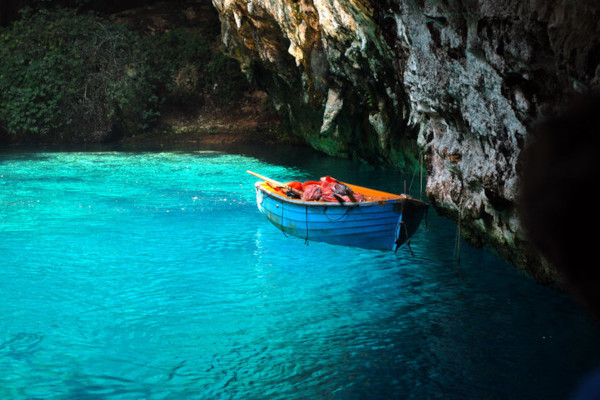 Melissani Lake Cave, Sami
World-famous lake cave discovered in 1951 that stands for the turquoise color created by the sunlight entering by an open hole in the roof.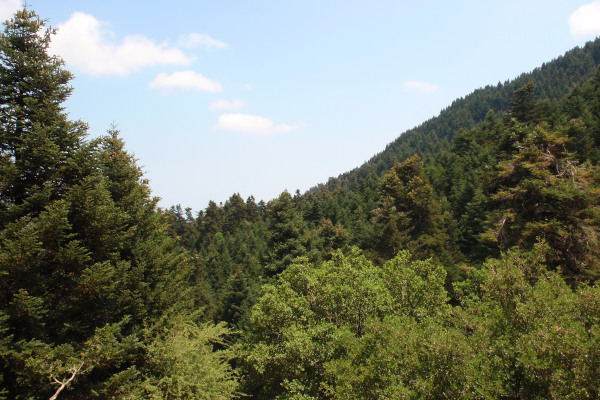 Mount Ainos National Park, Kefalonia
The highest mountain in the Ionian declared as a National Park due to the unique forest of local fir.
Port of Sami, Kefalonia
Main island port that hosts tourist boats, offers day-excursions, & hosts routes to Patra, Astakos, Ithaki & Italy (only in summer).
Myrtos Beach, Kefalonia
The most prominent and award-winning beach of the island offers a spectacular sunset and is surrounded by cliffs that are 800 meters high.
Questions & Answers about Argostoli
Why Visit Argostoli?

Many facilities provide accommodation & entertainment choices.
Almost totally reconstructed after the devastating earthquake of 1953.
Busy & cosmopolitan with a nobility sense preserved via traditional architecture.