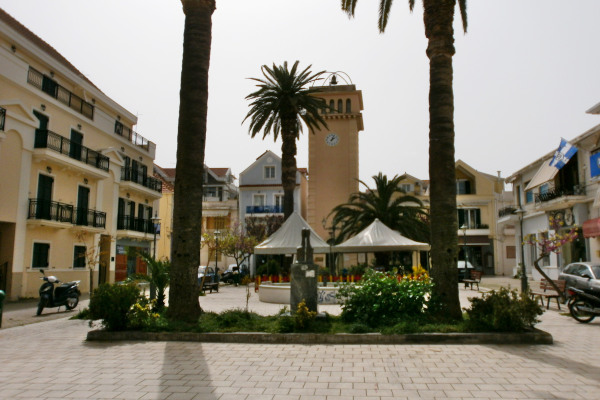 Bell Square
Historic landmark of the Venetian era named after the bell that the clock tower used to have. A nice little square with a few shops and ice-cream.
Cruise Ship Terminal Argostoli, Kefalonia
A contemporary pier located by Argostoli town, that facilitates the approach of cruise ships and assists the passenger disembarkation.