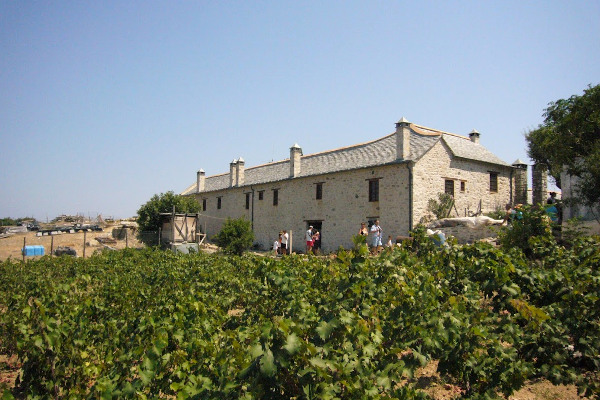 Monastery of Kira-Panagia
Dedicated to the Virgin Mary, this 1000 years old monastery is on an small isolated island near Alonissos. You should taste the local spirit.
Saints Anargyroi Church
The atmosphere at this small church is serene and sunsets here are spectacular. It's a five-minute uphill walk after the car park.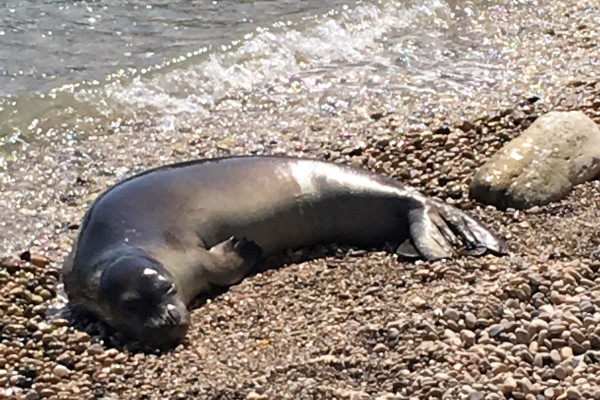 Alonnisos National Marine Park
In the largest marine protected area in Europe you will find seals feeding and playing on the beach and in crystal waters. Boat tours are available.
photo: Public Domain
Diving in Alonnisos
If you scuba dive, here you can see a shipwreck of the 5th century BC laying around 20 meters deep. A priceless experience.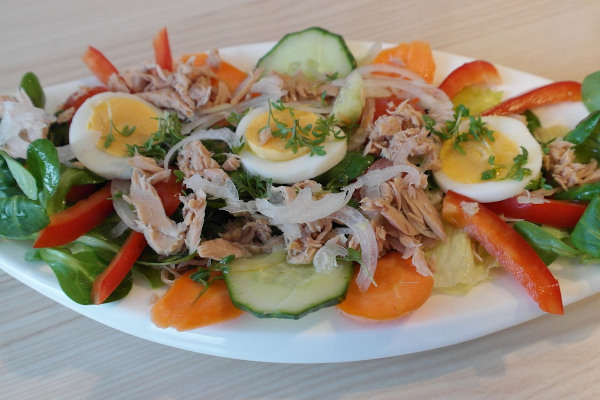 photo: RitaE
Local Food of Alonnisos (Tuna & Pie)
Traditional tavernas offer homemade, delicious dishes with local olive oil, seafood, and fish. Tuna is a specialty here.