#1
The church hosts the icon of Virgin Mary "Evangelistria" which is believed to be miraculous and draws many pilgrims who crawl their way up to the church.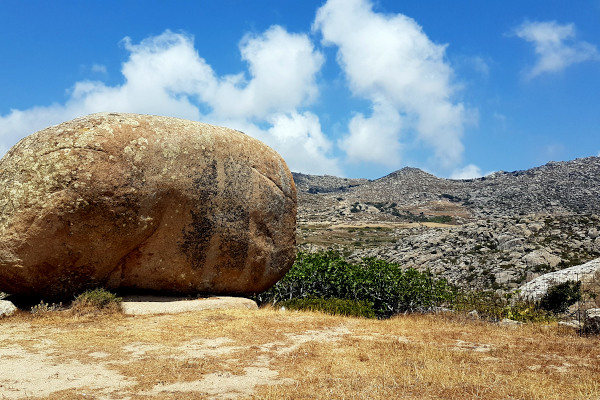 #2
A somewhat different landscape with round granite boulders close to a small Catholic village. Excellent material for photography.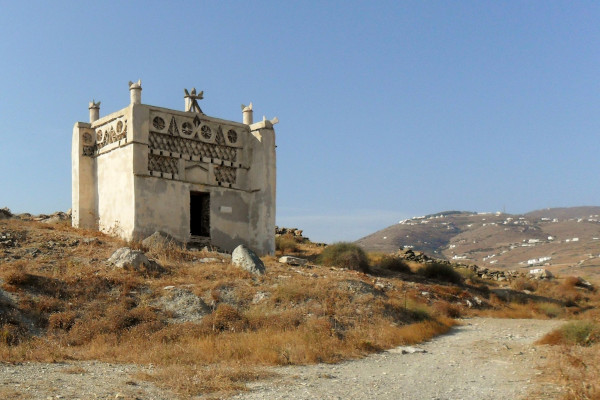 #3
In the past, islanders raised doves for food and fertilizer, a practice learned from the Venetians. Today, 1000 dovecotes decorate Tinos' hills and cliffs.