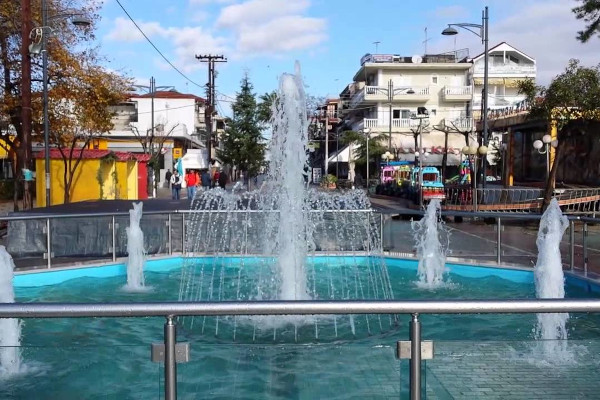 Nea Kalikratia Central Square
Vivid place with plenty of entertainment options like playgrounds, and restaurants and pizzerias. It also has a cute fountain.
Nea Kallikratia Port
Wind protected port by the settlement that hosts numerous fishing boats and provides shelter to sailing and fishing boats in case of bad weather.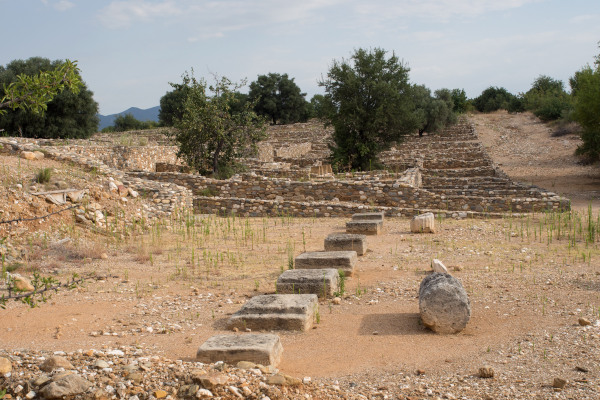 A strong town and capital of the Chalkidian League, it vanished when Philip (Alexander's father) has it sacked and razed.