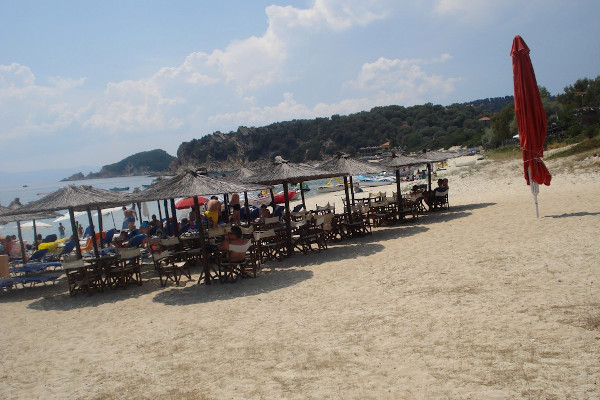 Alykes Beach
Probably the most famous beach that hosts the island camping, while its fine sand and shallow waters make it ideal for families with kids.
Karagatsia Beach
Peaceful golden-sand beach named after the local vegetation (ftelia-karagatsi). While a canteen serves as a beach bar offering basic amenities.
Agios Georgios Beach
At the east part of the islet, it is named after the local chapel, while it offers some basic amenities through the local beach bar & taverna.