#1
Covered with snow even in spring, this is one of Greece's most magical places with wildlife, pristine nature, and soul-lifting views. Tons of adventure sports.
#2
Stunning mountainous lakes on the subalpine highlands of Valia Kalda, that can be reached through 3 different hiking trails.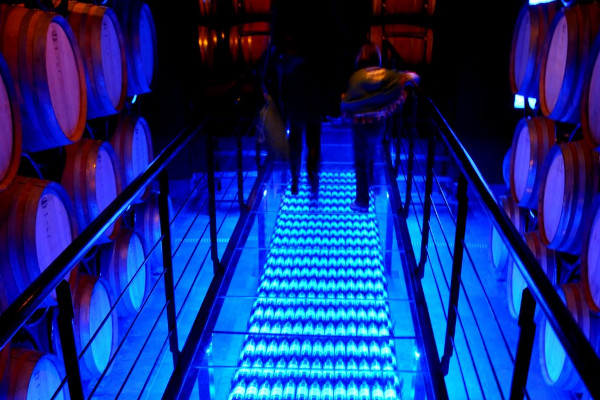 photo: Dimkoa
#3
Katogi Averoff Hotel & Winery
Fully-operating winery and 4-star hotel with an extraordinary wine bar that offers memorable wine-tasting experiences.
#4
Anilio Ski Center
One out of the three ski areas of Metsovo. Its five lifts serve newbies and experienced skiers carrying each to the appropriate slope.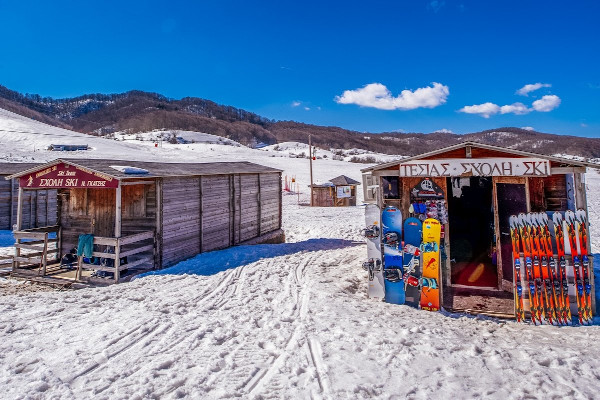 #5
Metsovo (Prophet Elias) Ski Center
Prophet Elias is a family-friendly ski resort with artificial snow. Equipment rental, easy slopes, and also a place for entertainment.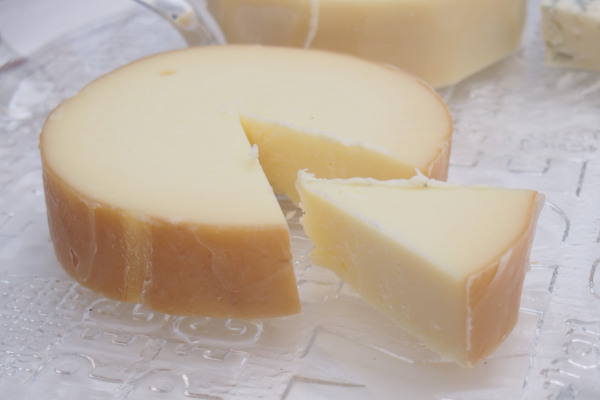 #6
Come hungry! Metsovo's mountainous tradition is rich with products like cheese and wines, and recipes that will exalt your palate.