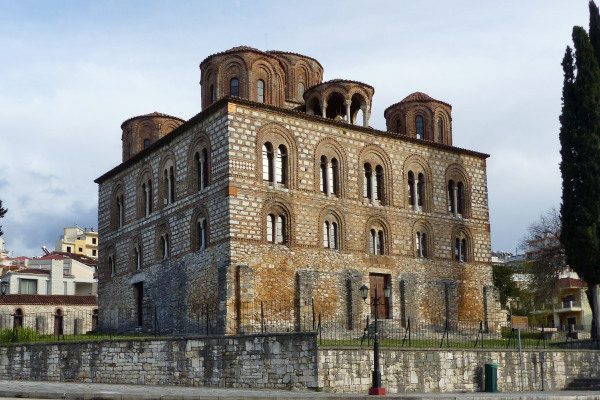 #1
Byzantine Church of Panagia Parigoritissa
Masterpiece of Byzantine architecture and art, ceramics and marble work, and a dome that looks as suspended in the air. Do not miss it.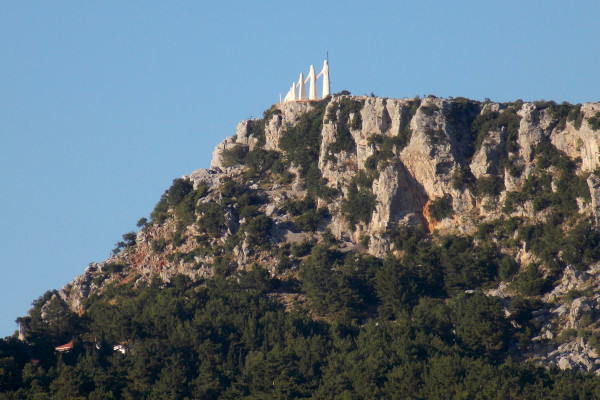 photo: Andreas Papageorgiou / Pappasandreas
#2
Monument «Dance of Zalongo»
When the Ottomans were approaching to recapture their town, the women of Souli danced their way to the cliff to die free. It's many stairs till the monument.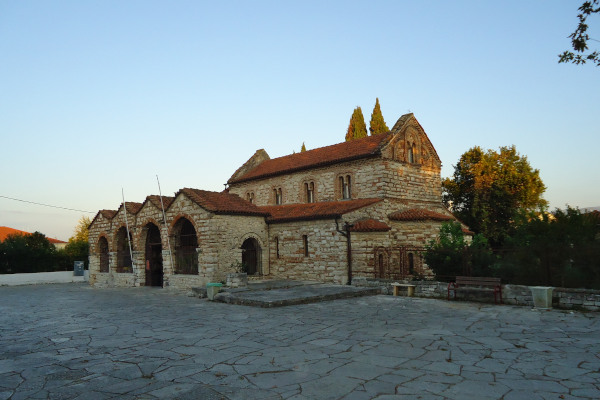 #3
Byzantine Church of Saint Theodora
The church was restored into its current form by Theodora of Arta in the 13th century, the town's patroness. Here you will find her reliquary.
#4
Byzantine Church of St. Dimitrios (900 AD)
Plisii
St. Dimitrios is a 900AD church a stone's throw away from Arta. The walls and belfry are reconstructed, but the interior will convince you of its age.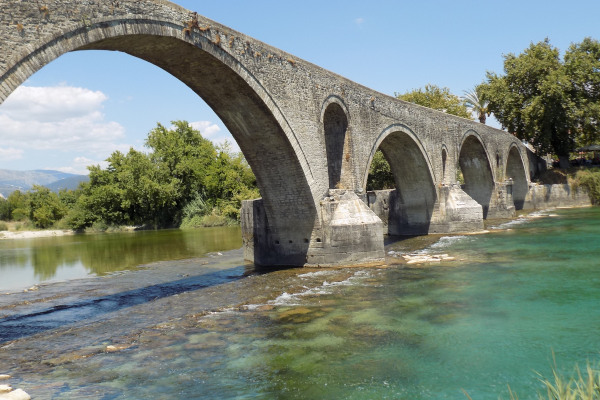 #5
Bridge of Arta
According to a traditional poem, the master mason had to burry his wife alive into the bridge in order to complete its construction.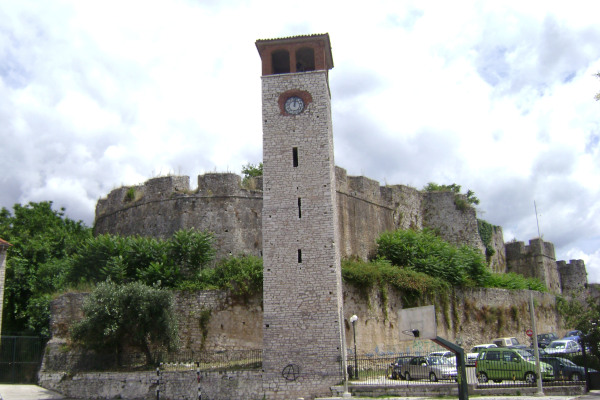 #6
Arta Castle Clock Tower
Dating from the 17th century, the oldest Clock Tower of Epirus stands in front of a 13th-century Byzantine fort.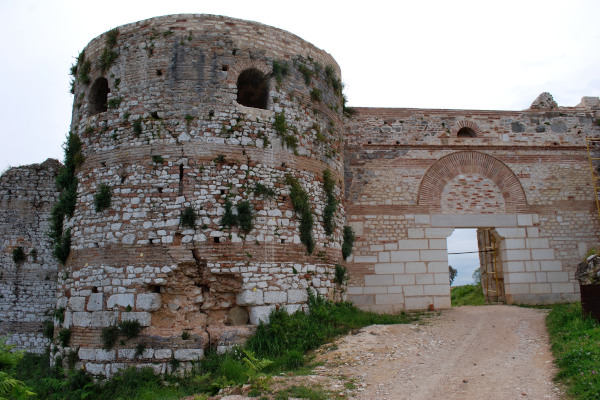 #7
Archaeological Site of Nikopolis
Emperor Augustus founded Nikopolis to commemorate his victory over Antonius and Cleopatra at Actium. Don't miss the biggest archeological site in Greece.
#8
Castle (Fortress) of Arta
Arta's castle has overlooked the Arachthos river since Ottoman times. Partly well-survived, partly restored, it's a nice walk, especially on sunny days.