Attractions & Things to Do in Arta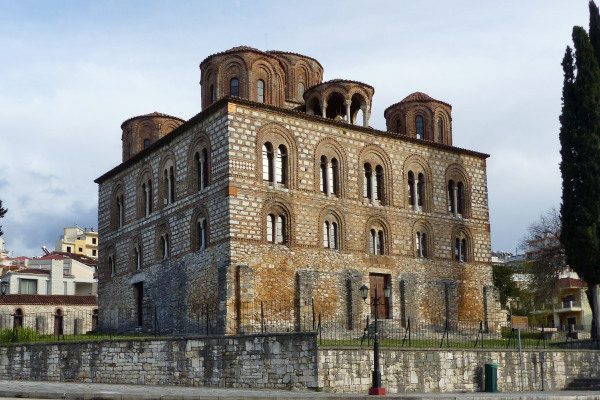 Byzantine Church of Panagia Parigoritissa
Masterpiece of Byzantine architecture and art, famous for its dome that seems as sky-hanging.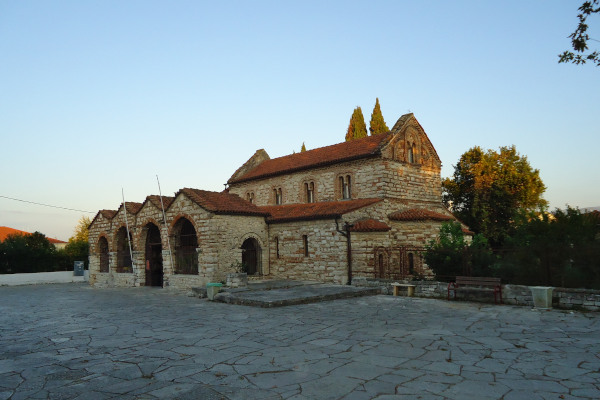 Byzantine Church of Saint Theodora
A living Byzantine monument of the 13th century dedicated to the patron saint of the city.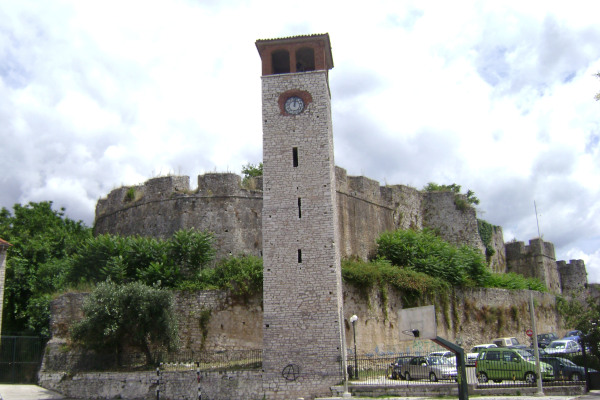 Clock Tower & Castle of Arta
Dating from the 17th-century, the oldest Clock Tower of Epirus stands in front of the 13th-century Byzantine fortification of the city.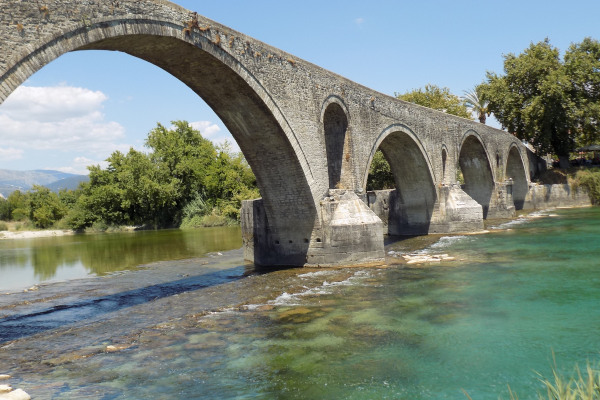 Bridge of Arta
A 17th-century Ottoman structure, famous for the legend that describe the sacrifice of the master builder's wife during is construction.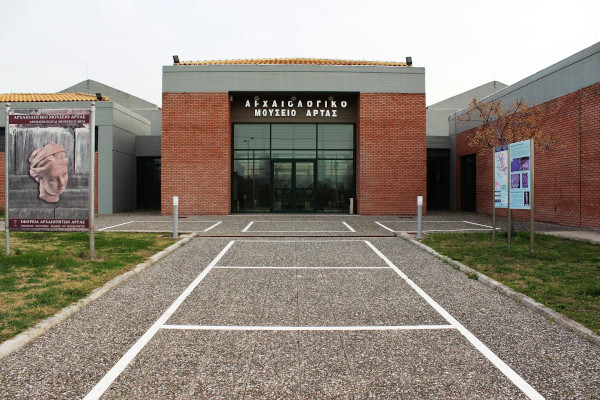 Archaeological Museum of Arta
Modern museum opened in 2009 which concentrates on the region's history, through the Archaeological Collection of Arta that dates from 1972.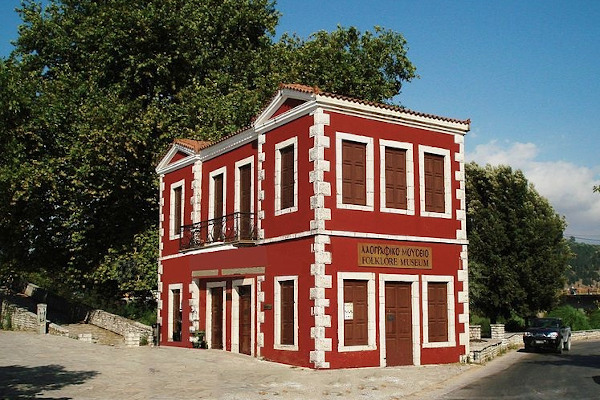 Skoufas Folklore Museum of Arta
Dealing with the customs and the traditions of the region, it is housed in a historical building of 1864, next to the Arta Bridge.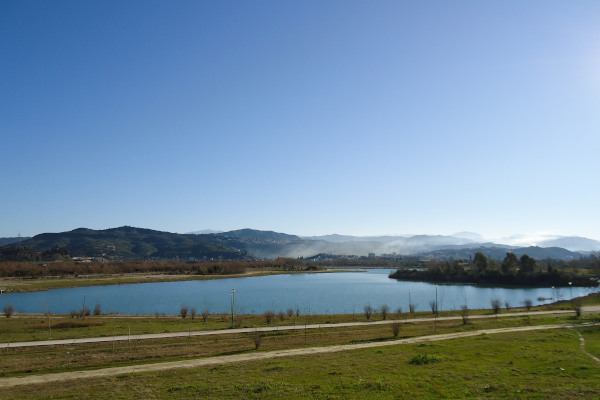 Riverside Lake Park of Arta
Located by the artificial lake, next to the Arachthos river, it is an ideal place for a walk in a natural environment close to the city.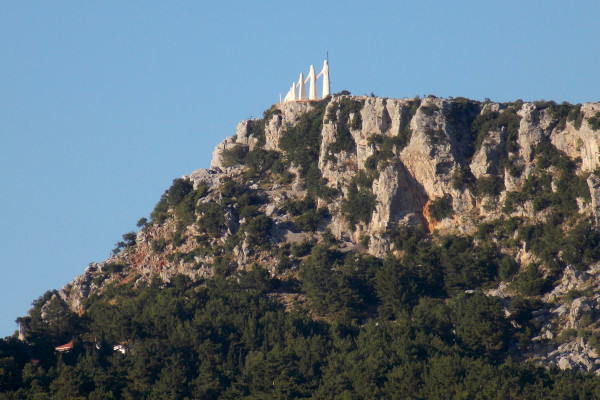 photo: Andreas Papageorgiou / Pappasandreas
Monument of Zalongo
Referring to the legendary «Dance of Zalongo» and the sacrifice of the women of Souli who chose to die free instead of living in captivity.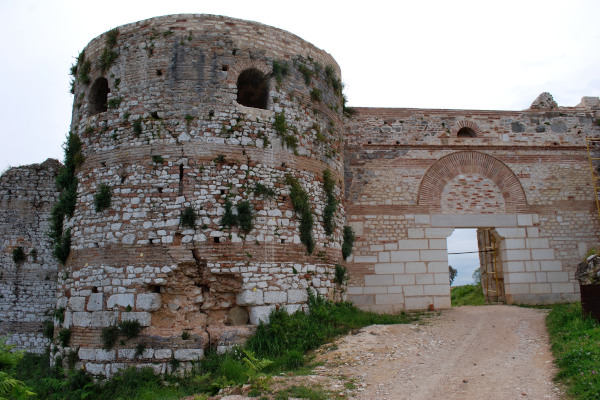 Archaeological Site of Nikopolis
A city founded by the first emperor of the Roman Empire Caesar Augustus as a reminder of the naval battle of Actium in 31 AD.
Archaeological Museum of Nikopolis
A modern and large exhibition inaugurated in 2011, that hosts findings unearthed during the excavations at the ancient Roman city.
Surrounded by the Ambracian Gulf to its east and the Ionian Sea to its west, this calm port-town has gorgeous sunsets, promenades, and walks.
photo: Alf van Beem
Aktion - Preveza Airport
A small regional airport which serves Preveza, Lefkada & a big part of the west coast. It's linked seasonally with many European airports.
Questions & Answers about Arta
Why Visit Arta?

A well-known folk song narrates the legend, linked with the old bridge of the city.
Numerous important monuments related to its rich Byzantine past.
Famous for the orange production of the nearby vast orchard.