Attractions & Things to Do in Edessa
Probably the most significant attraction of the city that attracts thousands of visitors and creates an idyllic atmosphere with amazing views.
«Kanavourgio»
Facilities in Varosi district that reveal the industrial past of the city and its evolution within the years.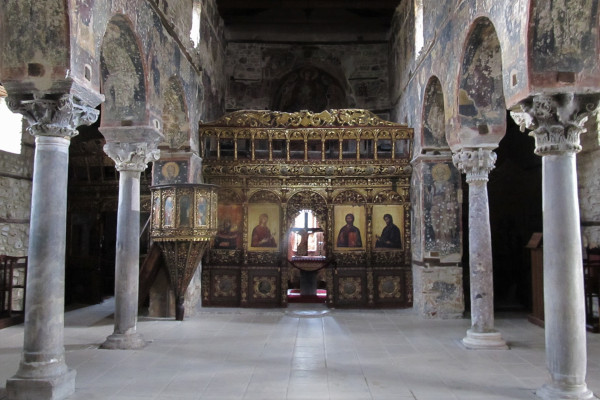 Byzantine church of the 14th century with the characteristic ancient Corinthian columns that served for centuries as the Cathedral of the city.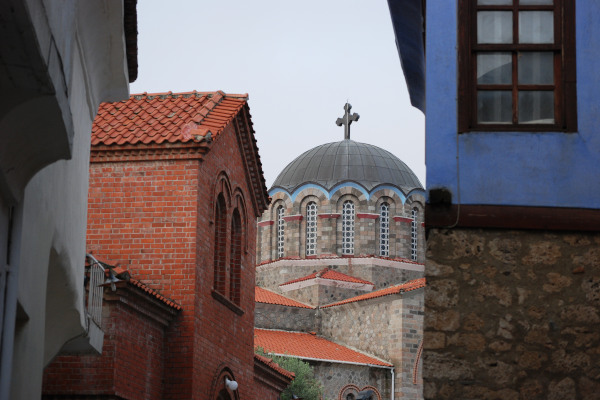 Unique traditional district that reveals the old architecture of Edessa and builds up an ideal destination for locals and visitors.
«Psilos Vrachos»
Magnificent panoramic view of the Edessa valley, Mount Vermio, and the broader region.
A beautiful oasis of relaxation named after the ancient bridge is located at this central park.
The monument that reminds the Ottoman past of the city is characterized by an architecture that merges elements from different cultures.
Argatia Winery, Rodochori
Worth-visiting small family enterprise, that respects the tradition but also invests on a scientific approach regarding local winemaking.
Mostly a winter destination thanks to two neighboring ski resorts; in Naousa, you can also visit Aristotle's School and enjoy hiking and wines.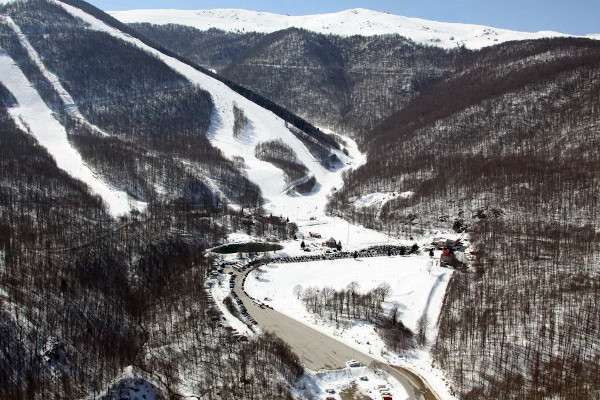 A modern resort with contemporary facilities that attracts numerous ski lovers.
«Loutra Pozar»
Hidden gem and astonishing thermal springs destination of North Greece and Macedonian area.
This is a cute town close to the tomb of Alexander the Great's father. If here, enjoy your walks in the Jewish Quarter of Barbouta and visit museums.
The first and the largest ski resort of the country of Greece that was founded in 1934 and attracts many guests on an annual basis.
Questions & Answers about Edessa
Why Visit Edessa?

Many water sources gave Edessa's name, which literally means "Tower in the water".
Macedonian city in a green landscape with distinctive traditional architecture.
The famous waterfalls attract numerous visitors.