#1
Τhe first contemporary art museum in Greece. It hosts the work of various artists on a seasonal basis, and a small permanent collection.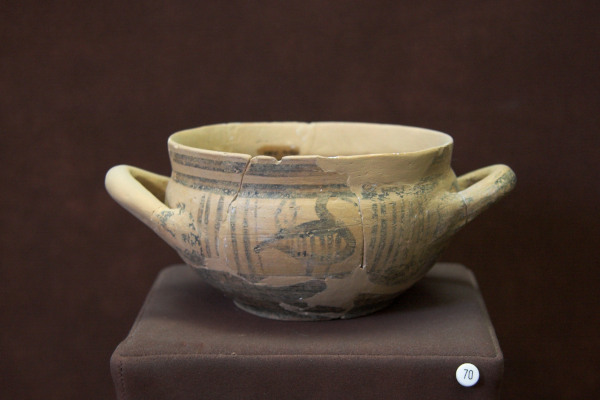 #2
The museum displays statues and other local excavation findings. There are excellent descriptions in English, so you have no excuse to skip it.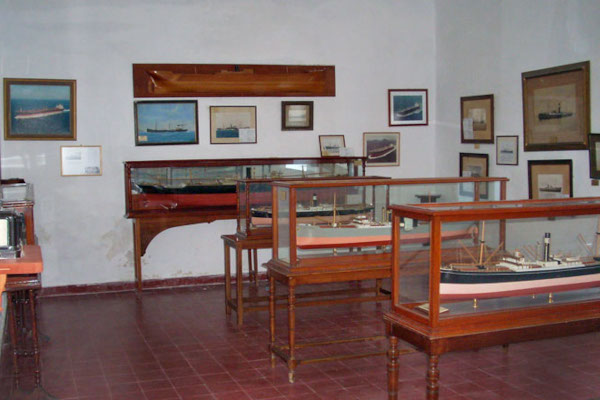 #3
It hosts an interesting exhibition with items that will enlighten you about the island's naval history and its inhabitants.