Attractions & Things to Do in Andros
Port of Andros, Gavrio
Main port that connects the island with the Greek mainland & Rafina Port, It is located at the north-west natural bay of Gavrio village.
Agios Petros (St. Peter) Beach
Organized, fine sand beach with vivid atmosphere composed by its beach bars & plenty of free space.
Batsi (Mpatsi) Beach
Famous organized, sandy & wind-protected beach that includes beach bars and is very close to the nice tavernas of the homonymous settlement.
Probably the oldest tourist resort of the island with contemporary infrastructure, many tavernas, and numerous nightlife options.
Built on the northeast island coast, it differs from the typical Aegean settlements due to the numerous mansions owned by shipowner families.
With the year of foundation in 1979, it is the first museum of contemporary art in Greece.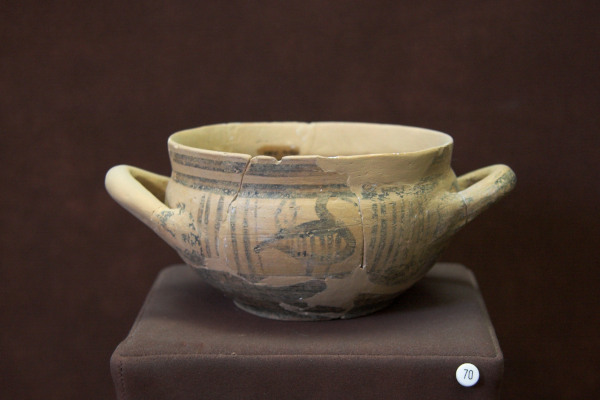 It was founded in 1981 with the financial support of the Goulandris Foundation and includes statues and other local excavation findings.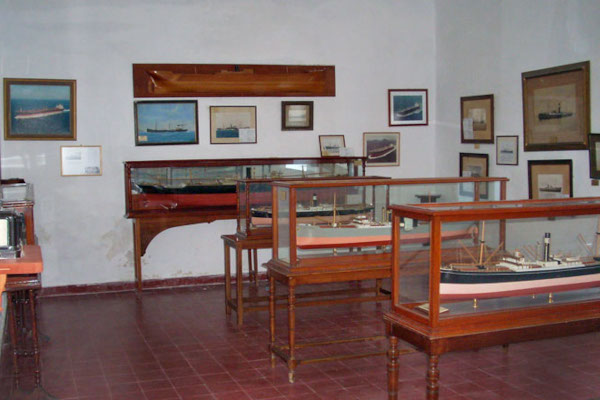 Founded in 1972, it hosts an interesting exhibition with items that shed light on the naval history of the island and the island inhabitants.
A statue of the sculptor Michail Tobros that dates from 1959 and is dedicated to all the sailors who died in the sea far away from their homes.
A 7-meters structure built on the single rock that brings the total height to 36 meters composes the first automatic beacon in Greece.
Among the top European hiking destinations, the island received in 2015 the quality certification "Leading Quality Trails- Best of Europe".
Karystos combines waterfalls and mountains with fishing villages and historical sites in a remote and picturesque destination in southern Evia.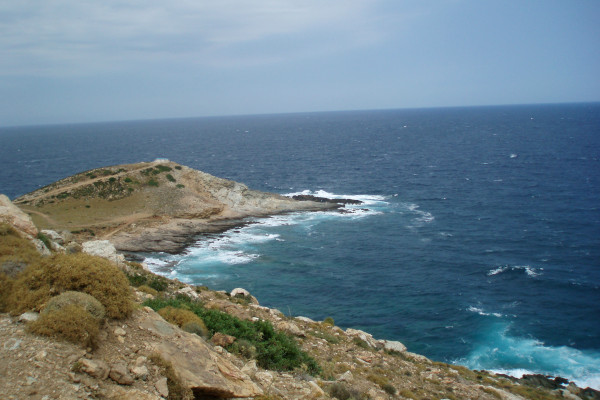 Cape Cavo D'Oro
«Kafireas»
Notorious for the harsh weather and the numerous shipwrecks, gives its name to the broader area.
Dimosari Gorge & Waterfalls, Karystos Evia
For centuries the main connecting path of South Evia offers a 10 kilometers exciting hiking path.
Questions & Answers about Andros
Why Visit Andros?

Hiking destination with an over 20-path signed network that exceeds 180 km.
Traditional noble atmosphere related to the maritime past of the island.
High-end quality tourism services refer to a few but selective visitors.
What is Andros, Greece?

The Greek island of Andros is the northernmost at the Cycladic complex, just 10 km from the coast of Euboea. Today Andros is one of the most beautiful islands of the Cyclades, with very nice beaches while it is a favorite holiday destination for many Greek and foreign tourists.
What are some crucial facts of the ancient history of Andros island of Greece?

The original inhabitants of the island were Ionians, thus the Dorian invasion led to many fights and disturbances. Andros due to its location was a stopover in commercial transactions and for this reason many invaders over the history were trying to claim sovereignty. Andros was a member of the Athenian Alliance, although the residents were dissatisfied with the very high taxation. So when the Athenians lost the battle of Sicily, they rebelled and fought alongside the Spartans.