Karystos Evia

Attractions
#1
Dragon's House in Mount Ochi
The Dragon's House was a probably sanctuary to Zeus and Hera from 5th to 1st century BC. Hiking all the way up is a once in a life experience.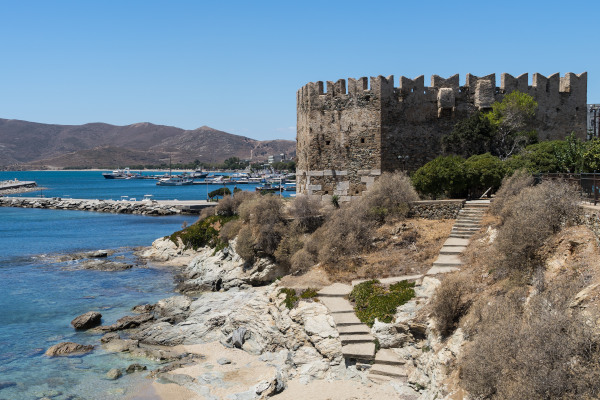 photo: Jebulon
#2
Bourtzi Castle of Karystos
Probably the most impressive attraction of the seafront promenade is a two-storey, hexagonal fortification erected in 1350 by the Venetians.
#3
Saint Nicholas Church
Cathedral dedicated to the patron Saint of Karystos. It dates from the second half of the 19th century. If you encounter it, stop by for a short visit.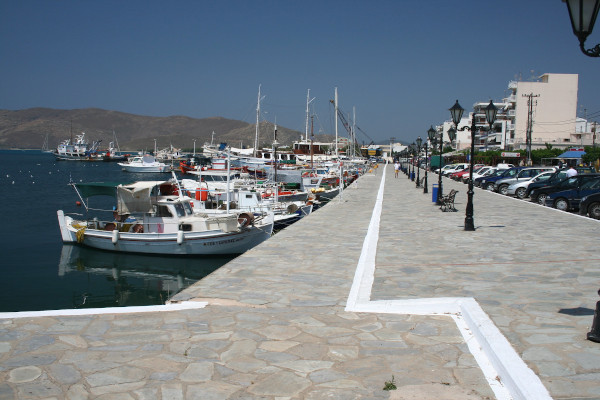 #4
Karystos Marina
The view of anchored sailing and fishing boats, and the fish tavernas at the promenade compose island vibes.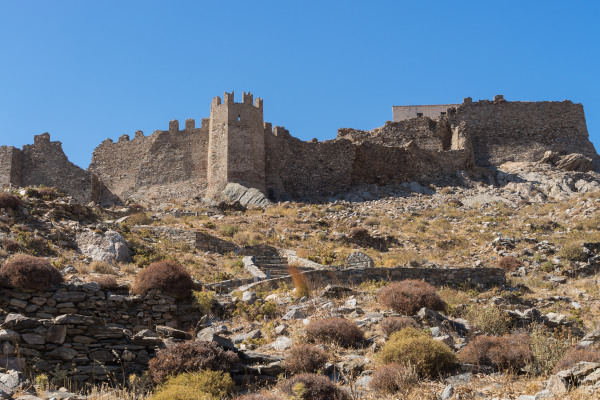 photo: Jebulon
#5
Castello Rosso (Kokkinokastro)
Medieval fortification that was built in the 1200s by the Lombard administration. It's hard to reach up there, so better enjoy its view from afar.