Nea Peramos Kavala

Attractions
This city built around 360BC had important economic and strategic role to play in the expansion and development of the Macedonian Kingdom.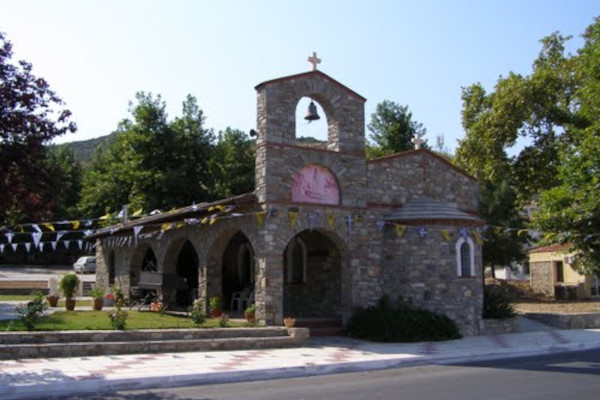 Refugees from the 1922 Greek-Turkish war built a small chapel that was later upgraded into a church in 1945.
Ancient City of Anaktoroupolis
Remains of a medieval town enjoying a magnificent view. It's the setting of summer cultural events but it's not accessible to visitors.