Nea Peramos Kavala

Beaches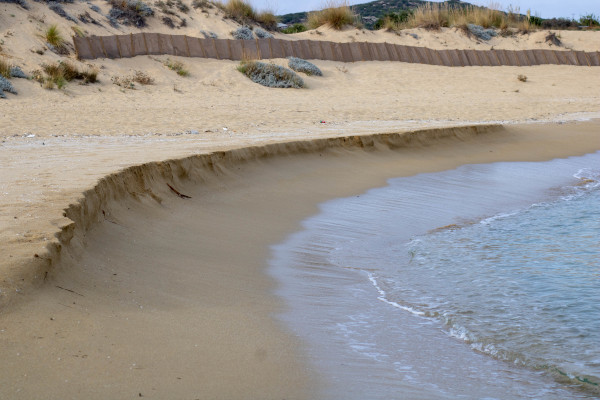 #1
Ammolofoi Beaches
Nea Peramos
Four beaches on four small bays with clear waters, soft sand, reefs, and excellent views of mountains. Beach bars, cocktails, fun.
#2
Nea Iraklitsa Beach
Nea Iraklitsa is a long fine-sand beach with beach bars, easy access and accommodation options, and a beautiful view to Fidonisi islet.
#3
Nea Peramos Beach
Nea Peramos beach has beach bars, restaurants, and cafeterias. Calm waters with appropriate-for-swimming depth, and sand in and out the sea.