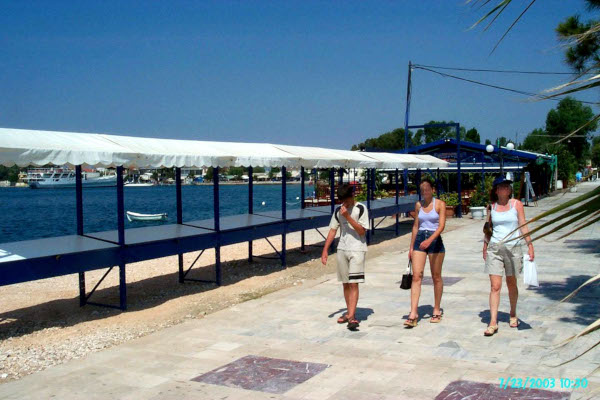 Promenade of Eretria
Located next to Archeou Theatrou street. Is a paved seafront, the heart of the summer social life that hosts numerous tavernas, cafés, and bars.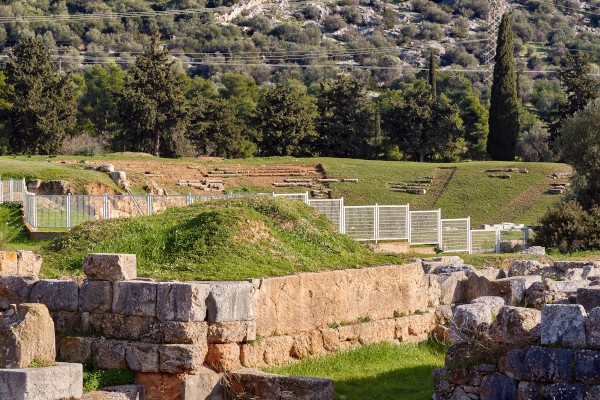 photo: George E. Koronaios
Ancient Theatre of Eretria
Constructed in the 5th century BC, it is the most remarkable among the ruins of the ancient city. It's currently under maintenance.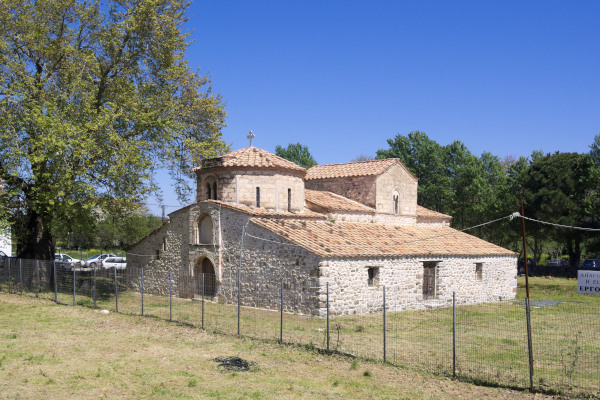 Saint Demetrius Church, Avlonari Evia
Byzantine church from the 13th century AD, located at the settlement Chània, just 1 km away from the picturesque village of Avlonari.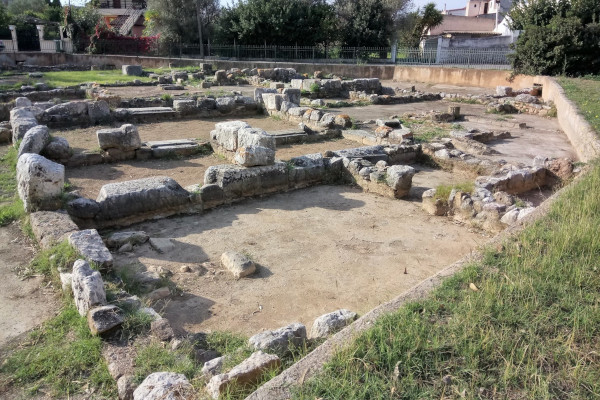 Temple of Isis
Temple founded during the 4th century BC that is dedicated to the Egyptian goddess Isis. That confirms the trading relations of that era.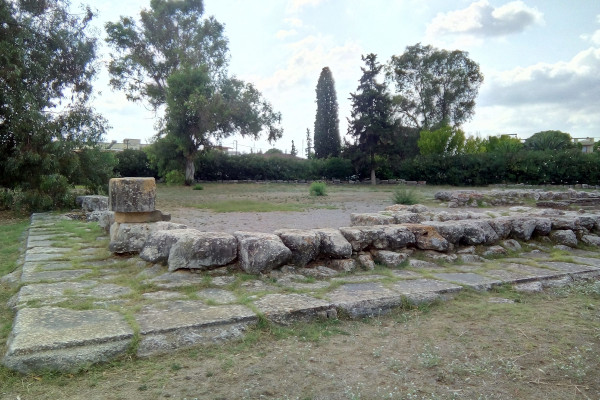 Temple of Apollo Daphnephoros
Situated in the core of the ancient city of Eretria, it was a religious center and the main place of worshiping during the centuries.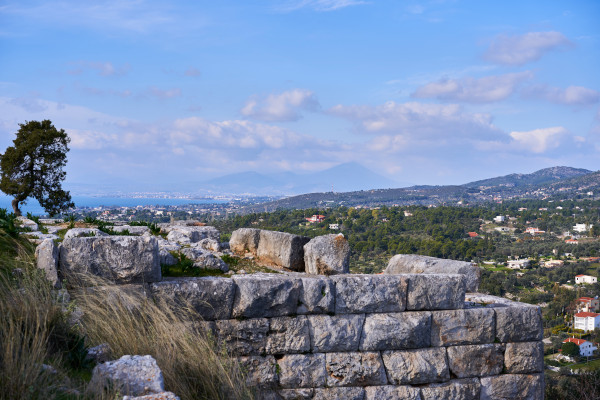 Kastelli Hill (Acropolis of Eretria)
Apart from the stunning view, Kastelli Hill hosts remains of the ancient acropolis including fortifications and a temple of Goddess Athena.
Archaeological Site in Viglatouri
About 3 kilometers from the sea, remains of the ancient settlement that thrived during the 8th century BC cover the biggest part of the hill.
Venetian Tower, Agia Triada Island
Located on a private island opposite to Eretria, owned by the Papanikolaou family, this Venetian tower is visible from the coast.
photo: Jebulon
Marina of Eretria (Limanaki)
Small port on the east side of the city with numerous fishing ships. Located on the "island of dreams" that can be reached on foot from the town.