#1
Venetian Tower
Agia Triada Island
Located on a private island opposite to Eretria, owned by the Papanikolaou family, this Venetian tower is visible from the coast.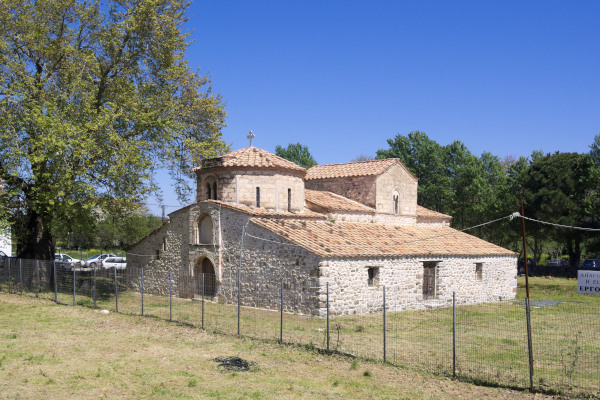 #2
Saint Demetrius Church
Avlonari Evia
You should take a look at the little church and let it work on you. Magnificent interior. It is built on top of an ancient temple to Artemis (Diana).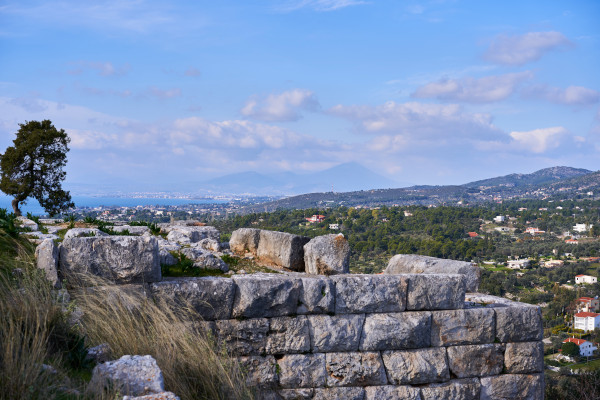 #3
Kastelli Hill (Acropolis of Eretria)
Apart from the stunning view, at Kastelli Hill you explore the ruins of Eretria's ancient acropolis and a temple to Goddess Athena.
#4
Archaeological Site in Viglatouri
The ruins of an ancient town that thrived in the 8th century BC occupy the whole hill outside Viglatouri. No signage, hard to understand what you see.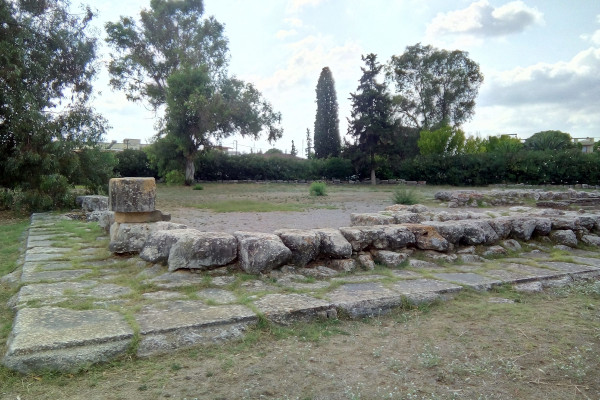 #5
Temple of Apollo Daphnephoros
Situated in the heart of the ancient city, the Temple of Apollo the Laurel Bearer was Eretria's center of worshiping for many centuries.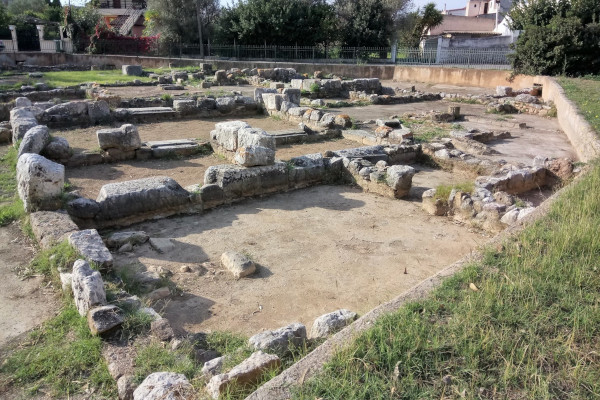 #6
Temple of Isis
A rare temple to an Egyptian goddess, Isis, these ruins attest to the close trading relations between Egypt and Greece during the 4th century BC.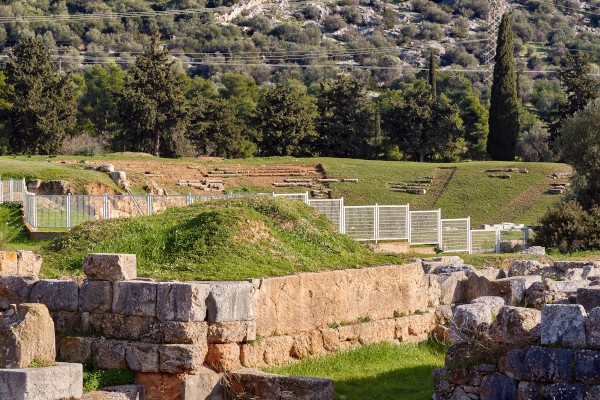 photo: George E. Koronaios
#7
Ancient Theatre of Eretria
Constructed in the 5th century BC, it is the most remarkable among the ruins of the ancient city. It's currently under maintenance.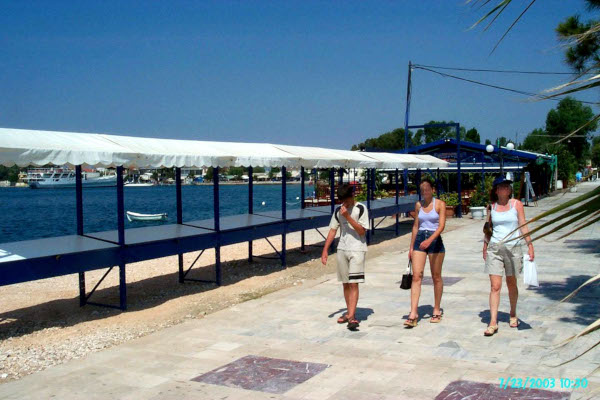 #8
Promenade of Eretria
The paved seafront of Eretria is the heart of social life, at least during summer. Here you find many tavernas, cafés, and bars.