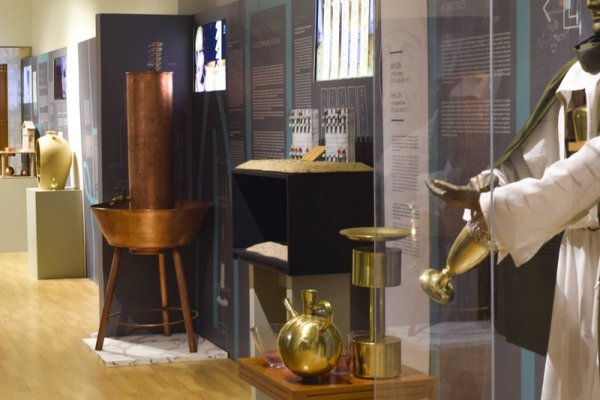 photo: tiqets
#1
Museum of Ancient Greek Technology - Kotsanas
In the Museum of Ancient Greek Technology, you feel like you entered a cool documentary. Some serious educational material. Prepare for a memorable visit.
photo: Gary Todd
#2
National Observatory of Athens
Wanna have a look at Jupiter and Mars? The historic National Observatory is still open and gives tours on its premises and if the sky allows planet gazing.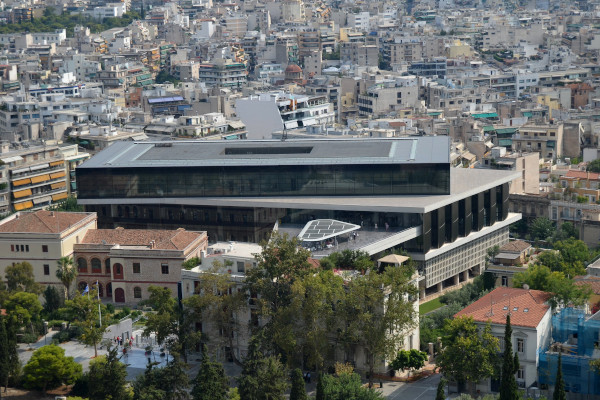 #3
This award-winning museum hosts findings and artifacts from Acropolis and its buildings, as well as from other areas of ancient Athens.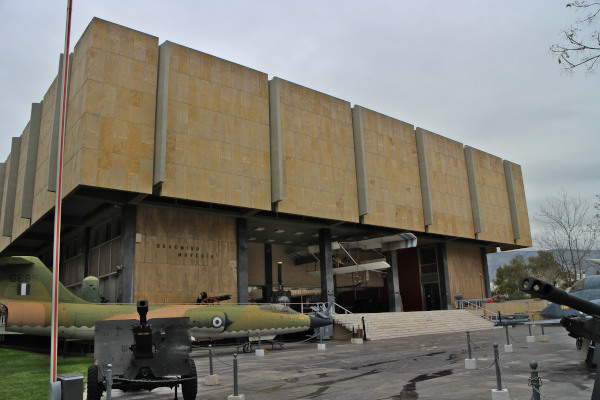 #4
Learn about the evolution of the Greek nation through its wars and military history, and lay your eyes on numerous battle devices equipment and weapons.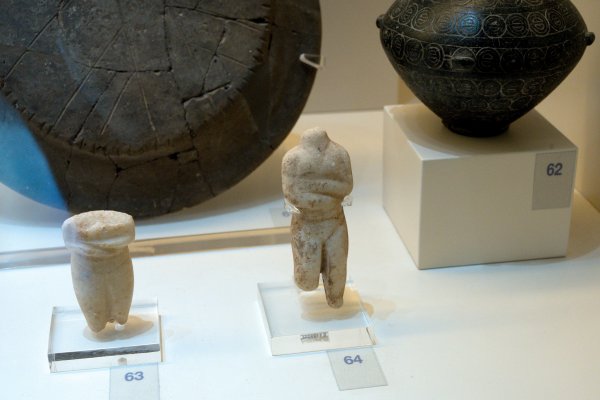 #5
Museum of Cycladic Art
The four floors of the Museum of Cycladic Art will take you on a journey into the evolution of arts. Detailed explanations and excellent multimedia.
photo: tiqets
#6
Ilias Lalaounis Jewelry Museum
Hosting over 4500 jewelry pieces, the exhibition of Ilias Lalaounis is inspired by ancient Greece, the Vikings, nature, and modern technology.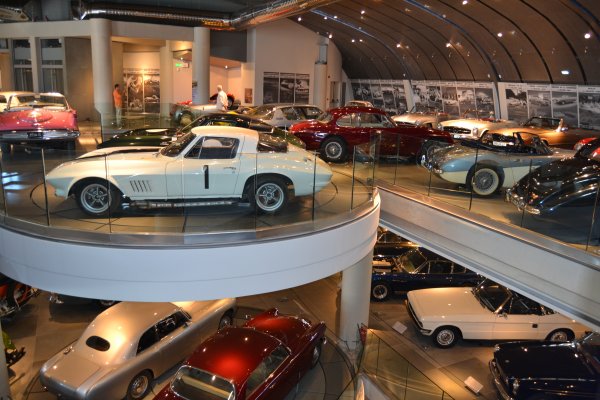 #7
Hellenic Motor Museum
In a 4000sq.m. building with distinctive design, the Hellenic Motor Museum illustrates automobile evolution through 110 old and new cars, and other exhibits.
#8
Benaki Museum of Greek Culture
The Benaki Museum of Greek Culture is a collection of artifacts from all periods of Greek history presented in a chronological order.
+ 8
Athens Museums
→