Attractions & Things to Do in Methana
Port of Methana
During winter, it hosts a connection to Piraeus as well as Egina and Poros islands only on weekends, while in summer this route becomes daily.
Methana Town
Located on the southeast coast of the peninsula, it is a famous bath town that started to attract many visitors already from the 19th century.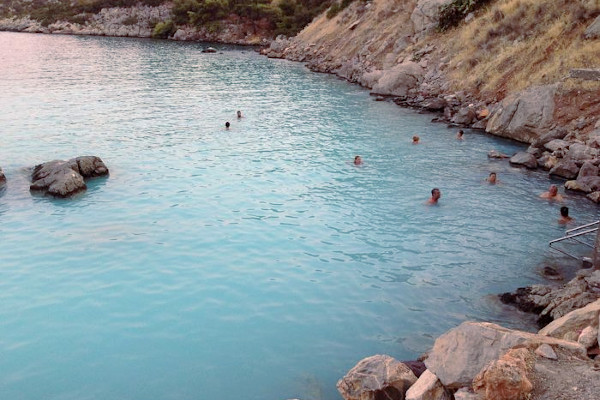 The spa facilities are currently closed, but it's an ideal place for thalassotherapy since the healing water ends up and mixes with the seawater.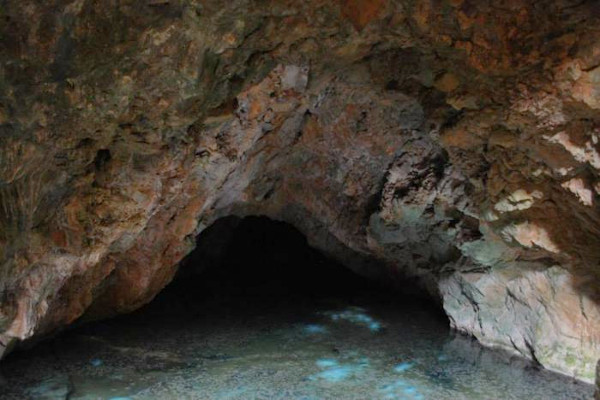 «Peristeri»
Wild underground formation 50 m. from the road that is quite difficult to reach and hosts two lakes.
Fortress of the 19th century built on an 80 meters high hill at the narrow part of land that connects Methana with the Peloponnese.
Vathi Village & Marina, Megalochori
Small settlement with a natural bay that forms a safe shelter for sailing and fishing boats.
«Kameno Vouno»
The top of the volcano is composed actually by a 412 meters high cone and stands for is nice views.
Pausanias Baths, Ag. Nikolaos
Ancient spring described by the famous geographer and renovated by locals in 2020.
Just 370 meters from the coast of Peloponnese, the small and green island of the Saronic gulf combines tranquility and an aristocratic atmosphere.
Do you want to watch a play in the same theater ancient Greeks did? The Epidaurus theater festival is an unforgettable, almost mystic, experience.
Questions & Answers about Methana
Why Visit Methana?

A ferry connection with Piraeus simplifies the approach from the capital.
The local volcanic landscape is explored through a 60 km route network.
Ancient spa region with decent tourist infrastructure and facilities.
Is Methana, Greece an island?

Methana located at the eastern coast of the Peloponnese and although it resembles an island is actually a peninsula connected with road to the Peloponnese. Administratively, it belongs in Attica together with the other islands of the Saronic Gulf. Methana is accessible via the provincial road Epidaurus - Methana and with ferry from Piraeus, Poros and Aegina.
Is Methana, Greece a volcano?

Methana, together with the volcanoes of Milos, Santorini and Nisyros are consisting the Volcanic Arc of Southern Aegean. Methana is an active volcano and the last activity was underwater in 1700. It is an ideal destination for those seeking contact with nature or spa.