Well-preserved Venetian fortification that was built initially in the 13th century and was restructured in the 16th century with astonishing views.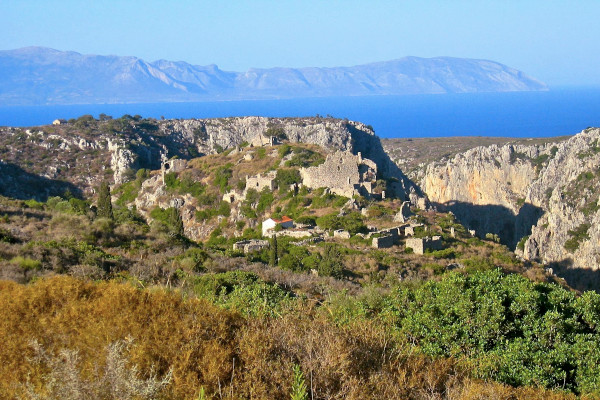 In 1537 an Ottoman Admiral razed this Byzantine town and massacred its citizens. It's built precariously over vertiginous drops. Totally worth visiting.
Port of Agia Pelagia, Kythira
The old port of the island that serves as a selter during the bad weather and hosts numerous smaller fishing boats.