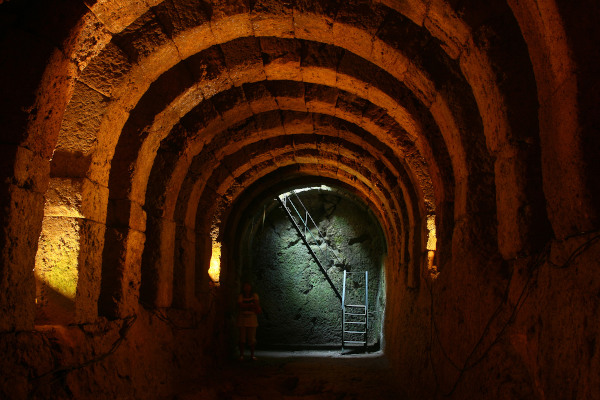 Necromanteion Acheron, Mesopotamos
As revealed by the literal meaning of its name, it's the Oracle of the Dead in the ancient Greek world.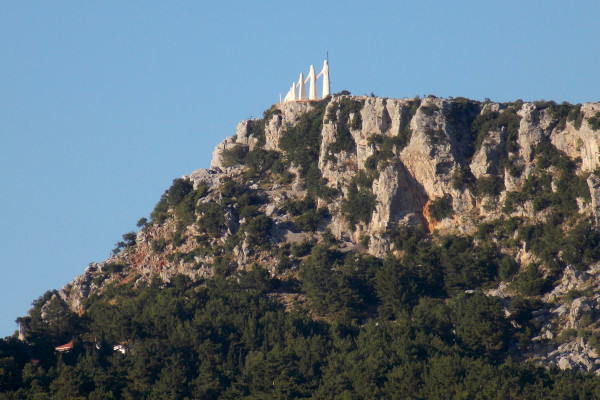 photo: Andreas Papageorgiou / Pappasandreas
Monument «Dance of Zalongo»
When the Ottomans were approaching to recapture their town, the women of Souli danced their way to the cliff to die free. It's many stairs till the monument.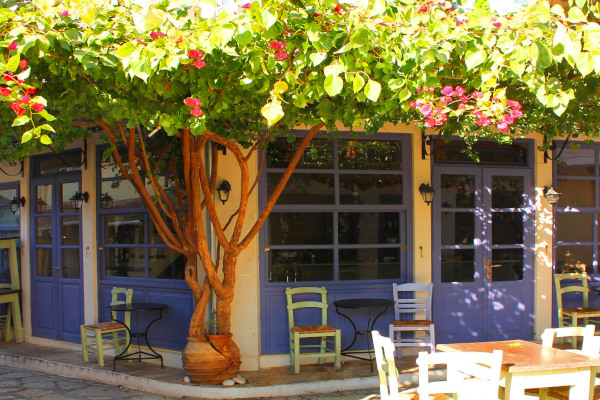 Saitan Pazar Alley
Picturesque stone-paved street in the center of Preveza, which took its name during the Ottoman period and means literally Devil's Bazaar.
Pantocrator Castle
Composing a unique landscape as it is built on a cape along the coast, while it is a large fortress erected by the Ottoman ruler Ali Pasha.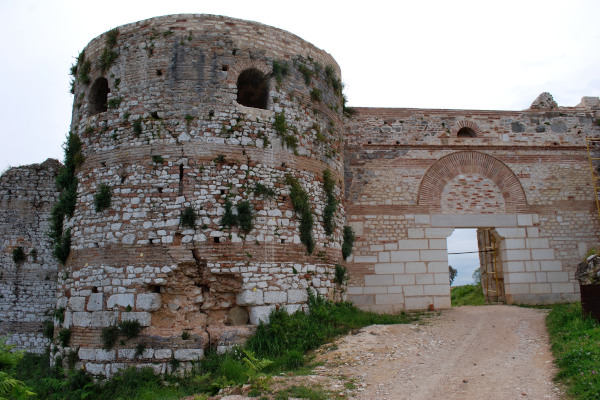 Archaeological Site of Nikopolis
Emperor Augustus founded Nikopolis to commemorate his victory over Antonius and Cleopatra at Actium. Don't miss the biggest archeological site in Greece.
St. Charalampos Church (Venetian Clock)
Church dedicated to the patron Saint of the city and its the belfry that also serves as a Clock Tower.
Fort of Saint Andrew
The biggest among the six historical castles of the broader area that was in use until 1965 when it was announced as a preservable monument.
Port of Preveza
Mainly a commercial port without any ferry boat connections that can accommodate sailing and tourist ships.
Marina of Preveza
Well-functioning marina with contemporary facilities and good service. Local tourist companies offer daily excursions with cruise boats.