Attractions & Things to Do in Preveza
Port of Preveza
Mainly a commercial port without any ferry boat connections that can accommodate sailing and tourist ships.
Venetian Clock & St. Charalampos Church
Church dedicated to the patron Saint of the city and its the belfry that also serves as a Clock Tower.
Fort of St. Andrew of Preveza
The biggest among the six historical castles of the broader area that was in use until 1965 when it was announced as a preservable monument.
Roe Caviar of Preveza
«Avgotaraho»
This exclusive product of the Ambracian Gulf is considered as the Greek caviar.
Saitan Pazar Alley, Preveza
Picturesque stone-paved street in the center of Preveza, which took its name during the Ottoman period and means literally Devil's Bazaar.
Marina of Preveza
Well-functioning marina with contemporary facilities and good service. Local tourist companies offer daily excursions with cruise boats.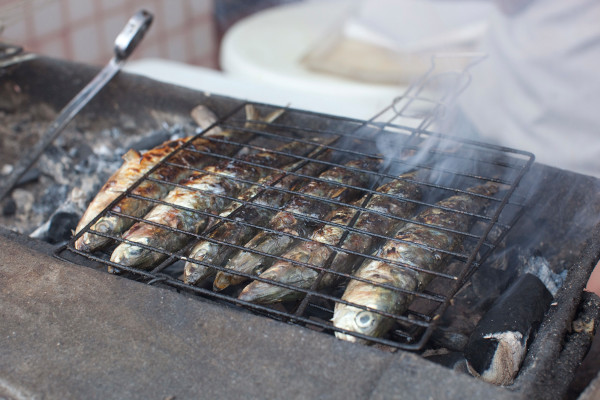 Sardines Festival of Preveza
«Giorti Sardelas»
Major feast of August, that celebrates the important product of the local economy.
Pantocrator Castle
Composing a unique landscape as it is built on a cape along the coast, while it is a large fortress erected by the Ottoman ruler Ali Pasha.
photo: Alf van Beem
Aktion - Preveza Airport
A small regional airport which serves Preveza, Lefkada & a big part of the west coast. It's linked seasonally with many European airports.
Archaeological Museum of Nikopolis
A modern and large exhibition inaugurated in 2011, that hosts findings unearthed during the excavations at the ancient Roman city.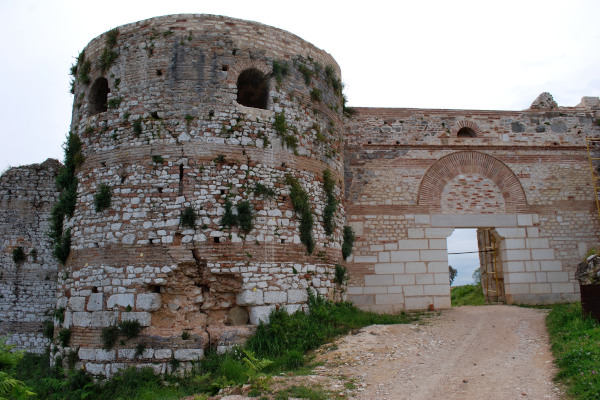 Archaeological Site of Nikopolis
A city founded by the first emperor of the Roman Empire Caesar Augustus as a reminder of the naval battle of Actium in 31 AD.
This island has everything. World-famous beaches, waterfalls and hike tracks, sunsets viewpoints, and historical sites. Where will you start?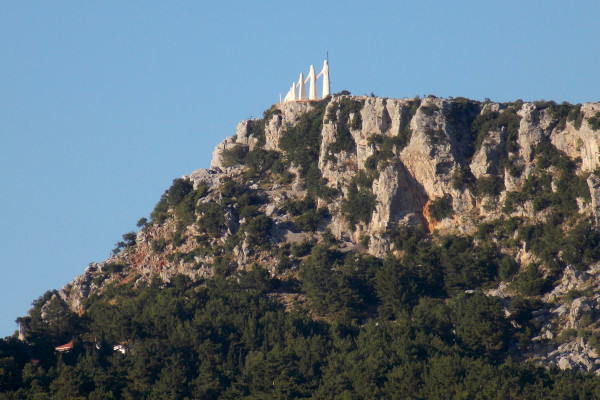 photo: Andreas Papageorgiou / Pappasandreas
Monument of Zalongo
Referring to the legendary «Dance of Zalongo» and the sacrifice of the women of Souli who chose to die free instead of living in captivity.
A window to Byzantine Greece, this quiet town has churches dating back to the 12th century, stone arch bridges, and calming walks by the river.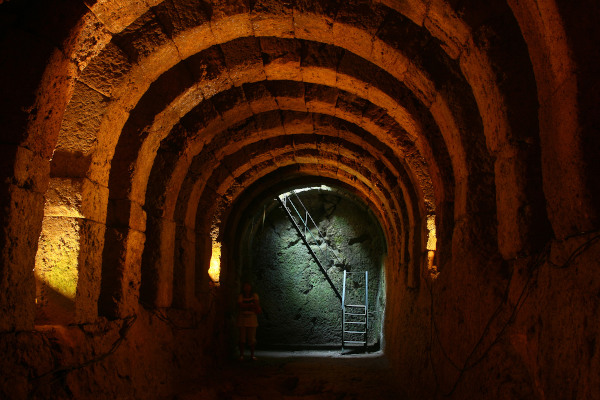 Necromanteion Acheron, Mesopotamos
As revealed by the literal meaning of its name, it's the Oracle of the Dead in the ancient Greek world.
Questions & Answers about Preveza
Why Visit Preveza?

A city of the Greek mainland that offers the impression of being on an island.
The Ancient Nikopolis, is one of the largest Roman settlements of antiquity.
Combining beautiful landscape, long history, and rich local cuisine.