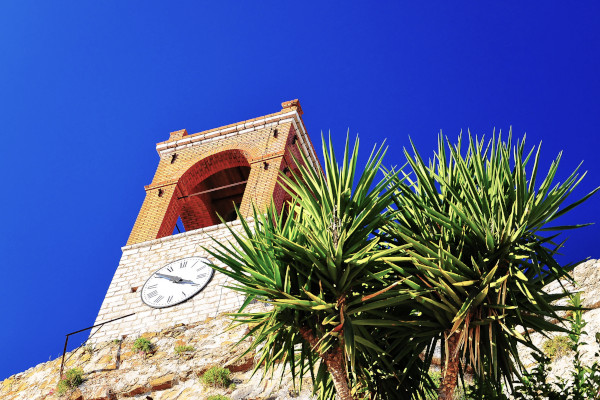 #1
Nafpaktos Clock
Built in 1914 as addition to the Byzantine castle, you should visit the Clock of Nafpaktos to take panoramic pictures and enjoy the view.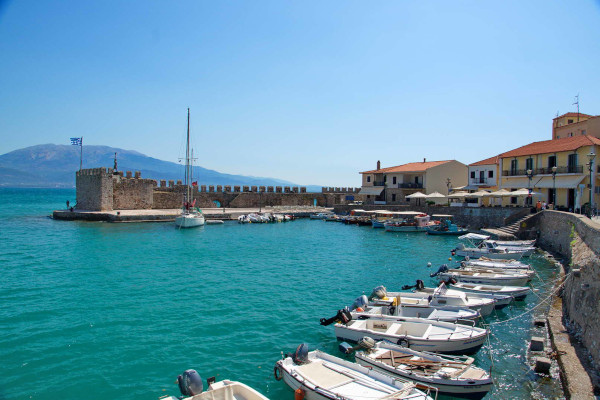 photo: Dimitris Karagiorgos
#2
Old Harbor of Nafpaktos
Small fortified port and place of a historic naval battles between the Ottomans and Europeans. It has many bars and restaurants and it's excellent for walks.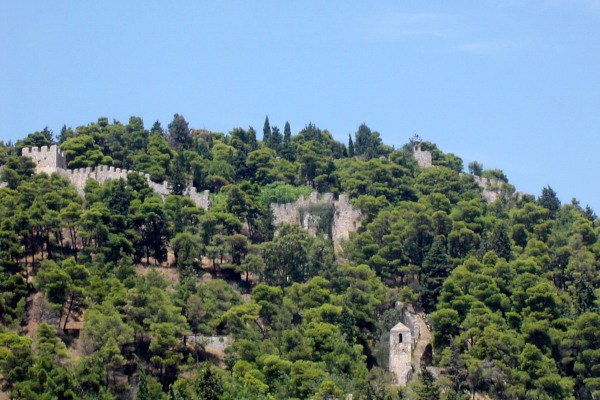 #3
Venetian Castle of Nafpaktos
Venetian citadel with well-preserved defensive walls and bastions on a hill. Highly recommended for walks and spectacular views.
photo: Dimkoa
#4
Statue of Miguel de Cervantes
Did you know that Spanish novelist Cervantes took part in the 1571 Lepanto naval battle? This monument commemorates his participation.
#5
A megastructure and the second connecting point between Peloponnese and the Greek mainland that would inspires awe to any passersby.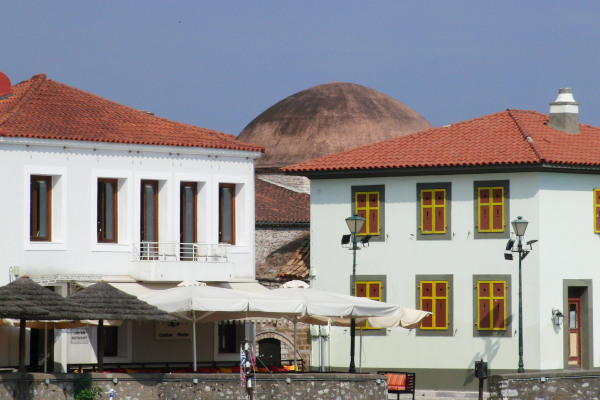 #6
Fethiye Mosque
The Conqueror Mosque was built in 1499 after the city's conquest by the Ottomans. It's located at the pedestrian road of the old harbor.