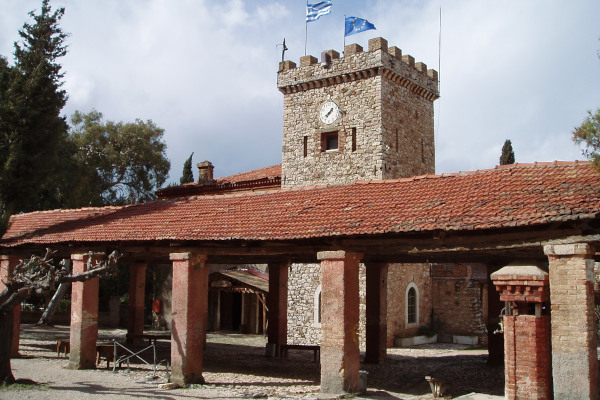 #1
Historical winery of Patras in the Peloponnese founded in 1861 and famous for the sweet fortified red wine named Mavrodaphne.
photo: M. Schneider & C. Aistleitner
#2
Odontotos Rack Railway - Diakopto Station
The rack railway is more than 125 years old and offers a 22km-long scenic ride through canyons, mountains, and forests. An unforgettable journey.