Attractions & Things to Do in Pyrgos, Elis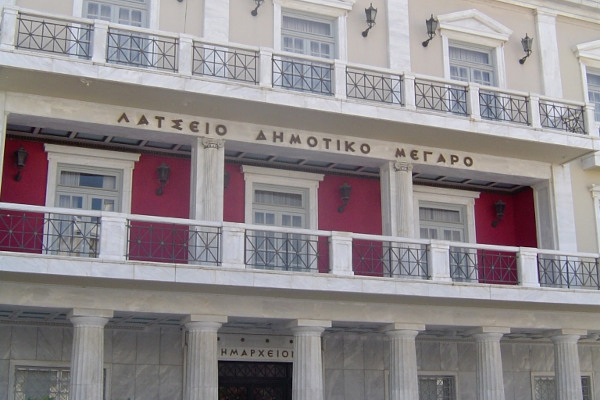 Latseio Town Hall of Pyrgos
Dominating the central square of the city, it was founded in 1985 after the donation of the shipowner Giannis Latsis who was born in Katakolo.
Church of St. Nikolaos
Located at Eparhio square, it is the metropolitan and the biggest church of the city, while it was inaugurated in 1906.
Church Agia Kyriaki
The oldest church of Pyrgos located very close to the central square of the city, stands for its distinctive gothic architectural style.
Apollo Theater of Pyrgos
Founded in 1879, it is housed in a neoclassical building that hosts theatrical performances as well as other artistic and cultural events.
Eparhio Hill
Main park of Pyrgos located at the edge of the central city square. It's ideal for a family picnic and offers views to the city and the sea.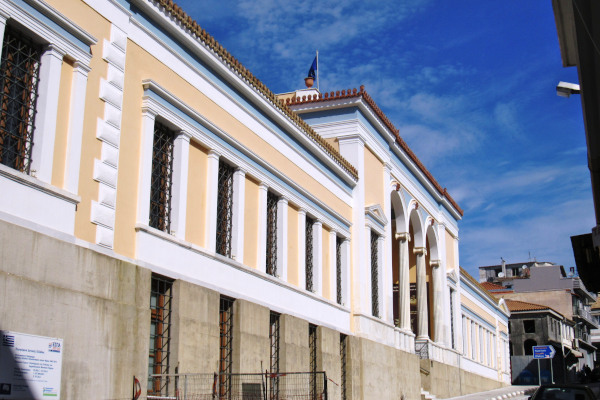 Archaeological Museum of Pyrgos
Housed in a building designed by Ernst Ziller, it served as the old municipal market until the '60s and was inaugurated as a museum in 2013.
Innotour Theme Park «Legends Of Greek Mythology»
Contemporary digital museum ideal for families with children that is unfortunately currently closed.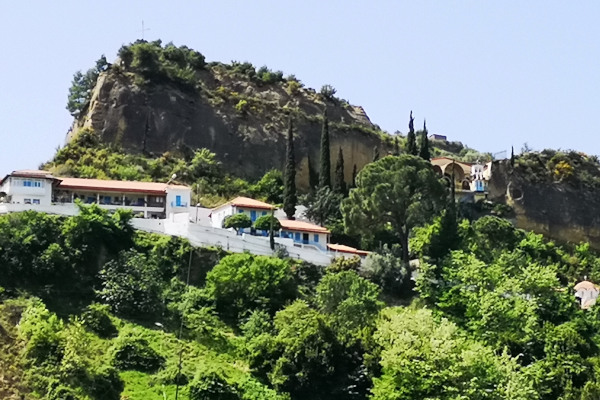 Monastery of Panayia Kremasti, Lanthi Pyrgos
Impressive convent of the 17th century built on a steep rock and dedicated to the Virgin Mary.
photo: Kolchak1923
Skafidia Monastery
Historical convent that was founded around the 10th century in an area of excess natural beauty and dedicated to the Virgin Mary.
Katakolo Port & Settlement
Small and picturesque settlement dominated by its famous tourist port that is approached by numerous cruise ships on an annual basis.
«Mercouri Estate» Winery, Korakochori
One of the oldest Greek wineries dating from 1864 that stands for its museum of the history of winemaking and its old stone-built facilities.
The birthplace of the Olympic Games and Zeus' sanctuary, here you should visit museums, wander around the ruins, and run in the ancient stadium.
Questions & Answers about Pyrgos, Elis
Why Visit Pyrgos, Elis?

Located on the mainland, its official port is Katakolo nearly 14 km away.
With many facilities, it can be the base for excursions in eastern Peloponnese.
Impressive buildings of the famous architect Ernst Ziller dominate the city center.