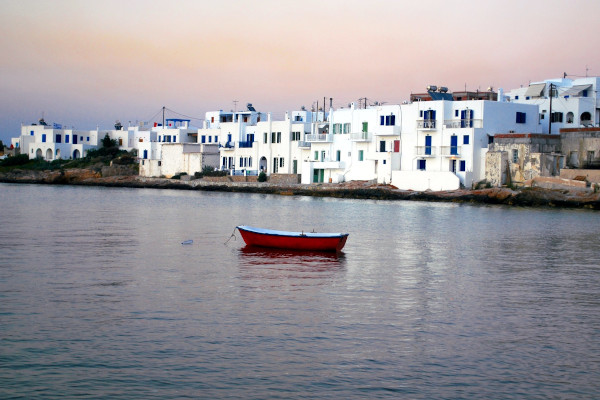 A popular tourist destination with vibrant nightlife, here you will indulge yourself with blue-white streets, hiking paths, and golden beaches.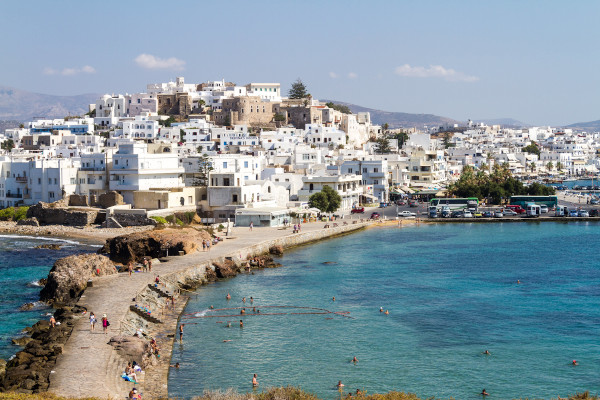 This large island offers a plentiful choice of historical sites, traditional villages, and beaches - a place for road trips, sunsets, and nightlife.
Do you want to party till the morning, take pictures of blue-white houses, and tan on the beach? Ios is most probably your summer destination.