Genoese Castle of Chios
Old Byzantine fortification that the Genoese reinforced later around the 15th century. Today, some parts are inhabited and its Turkish baths are renovated.
Homerion Cultural Center, Chios Town
Founded in 1980 after the donation of Michail & Stamatia Xyla, it's a center of multiple cultural uses.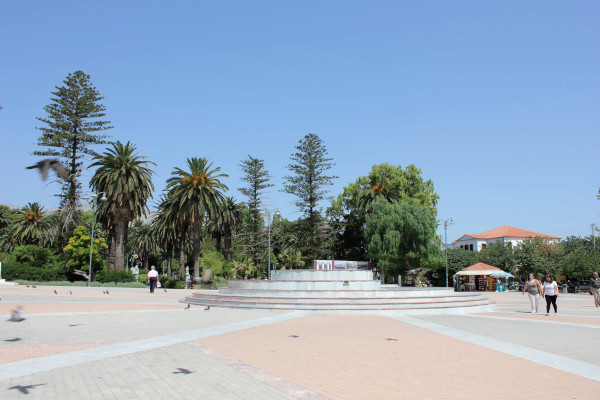 Chios Town Main Square
Central square close to the Town Hall and other state buildings with the marble fountain of 1900. Officially named «Plateia Vounakiou».