#1
Homerion Cultural Center
Chios Town
A cultural center named after Homer Simpson! Just kidding. It's named after Homer the poet. Exhibitions, dances, plays - a house of arts.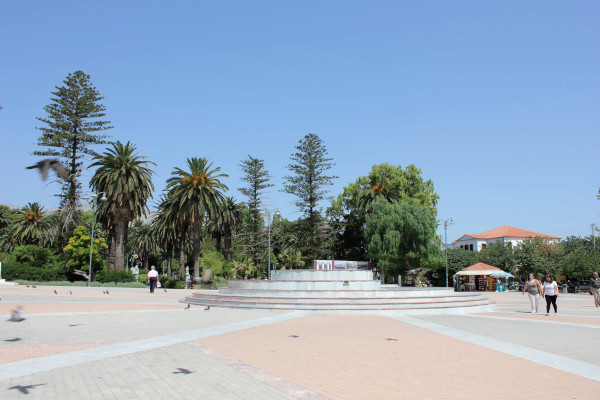 #2
Chios Town Main Square
Chios town central square has a statue garden, a marble fountain and -surprise!- peacocks. It's a genuinely charming place, excellent for walk.
#3
Genoese Castle of Chios
Old Byzantine fortification that the Genoese reinforced later around the 15th century. Today, some parts are inhabited and its Turkish baths are renovated.