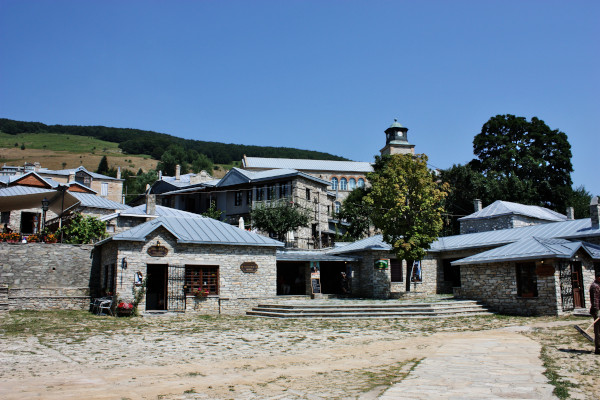 Square of Nymfaio
Lovely stone-built square with shops selling souvenirs and local products, as well as tavernas and cafes.
Church of Saint Nicholas
The church has beautiful mosaics and mural hagiography. Built in 1867, burned down in 1947, and rebuilt in 1951. Worth a short visit.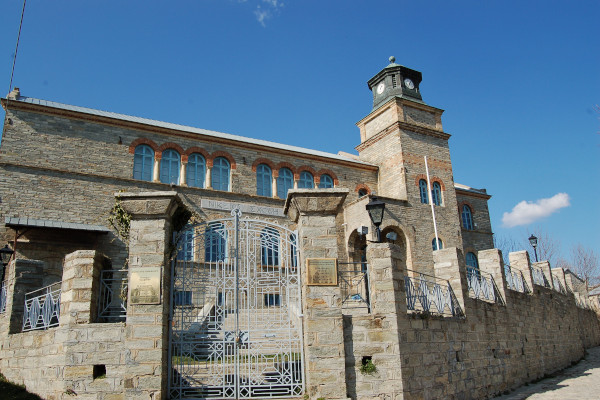 Nikios Scholi
This building was the village's school until 1980. It was built in 1928 with the donations of a local patron, Ioannis Nikou.