Attractions & Things to Do in Nymfaio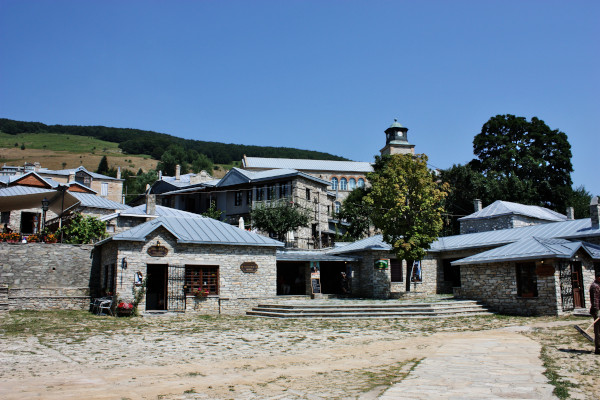 Square of Nymfaio
Around the central square of the village, there are shops with souvenirs and local products, as well as tavernas and cafeterias.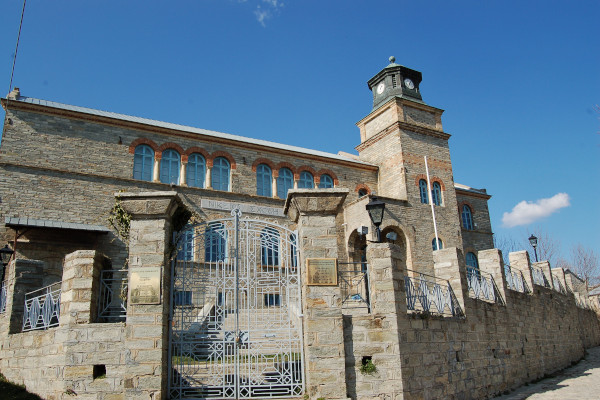 Nikios Scholi
A structure of 1928, based on architectural drawings brought by the donor Ioannis Nikou from Sweden, it served as a school until 1980.
Church of Saint Nicholas
The main church is famous for its mosaics and dates from 1867, but it was rebuilt to a great extend in 1951 due to the fire of 1947.
Arcturos Brown Bear Sanctuary
An environmental center located at the forest of Nymfaio, that provides shelter and refuge to formerly captured and injured bears.
Artemis Horse Riding School, Sklithro
Offers a series of activities in nature such as horseback riding, canoeing, and mountain biking.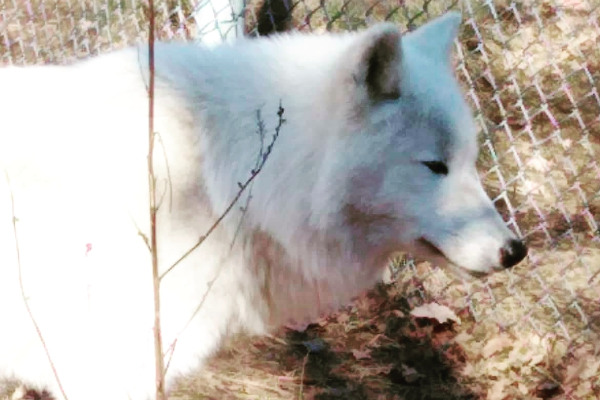 Arcturos Wolf Sanctuary, Agrapidies
A 70-acre protected forest area is transformed into a refuge of wolves that cannot integrate and survive into their natural environment.
Lakes Chimaditida & Zazari
Both lakes construct unique wetlands, that attract rare bird species, thus they compose the ideal environment for birdwatching.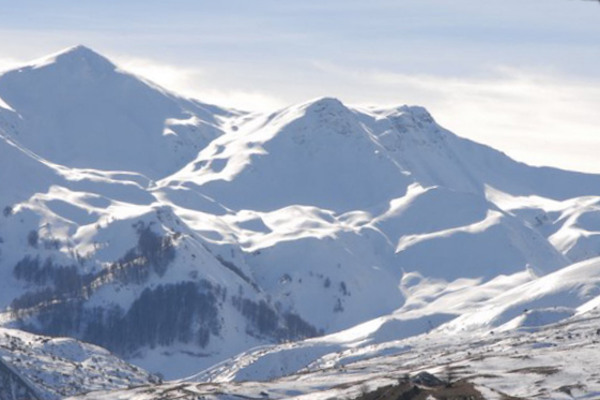 photo: Dgolitsis
Vitsi Ski Center, Verno Mountain
Its 5 slopes are situated at an altitude ranging from 1610 to 1875 meters, while its function starts normally from December and ends in March.
You would better enjoy Florina in the winter. With wild animal refuges, treks, and ski resorts close by, this is an excellent place for day trips.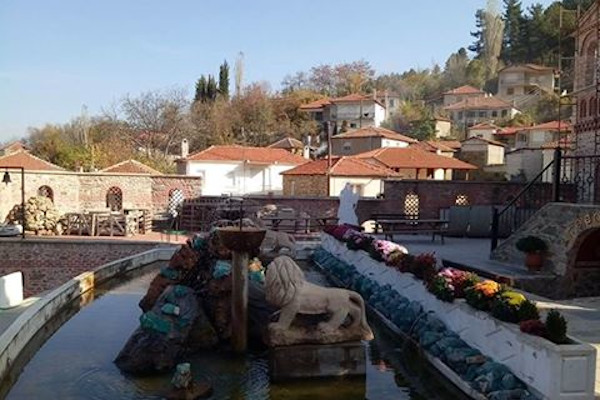 photo: Erisa Desu
Emporio Kozani
Built at the foothills of the homonymous mountain, it is an old traditional settlement ideal for quiet and relaxing vacations.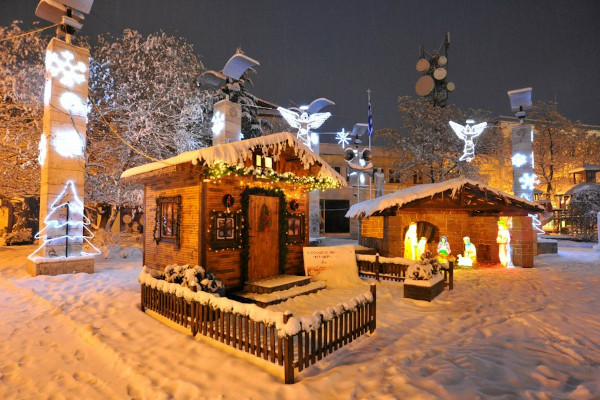 Ptolemaida Town
Provincial town with that is for decades the most significant energy center of Greece, due to its lignite deposits and energy production plants.
This charming town on the shores of a lake offers many hiking opportunities, old architecture, and rich history. It's also a photographer's heaven.
At an approximate altitude of 1650 meters above the sea level is located a ski resort that is famous for the quality of snow and its long slopes.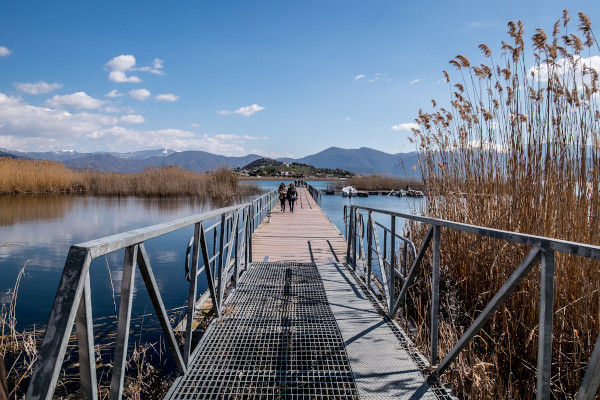 A natural reserve standing for its biodiversity, while at the same time it is a part of a larger park between three different countries.
Questions & Answers about Nymfaio
Why Visit Nymfaio?

Home of the Arcturos sanctuary and environmental organization.
According to UNESCO, among the 10 most picturesque villages of Europe.
1350 m above the sea level, famous for stone-built houses and cobblestone paths.