#1
Artemis Outdoor Activities
Sklithro
At the Artemis Outdoor Activities at Sklithro, you can participate in sport activities, like horseback riding, canoeing, and mountain biking.
#2
Lakes Chimaditida & Zazari
The lakes the surrounding wetlands are home to dozens of wildlife species. Sit by the street lamps at dusk for a dreamy landscape.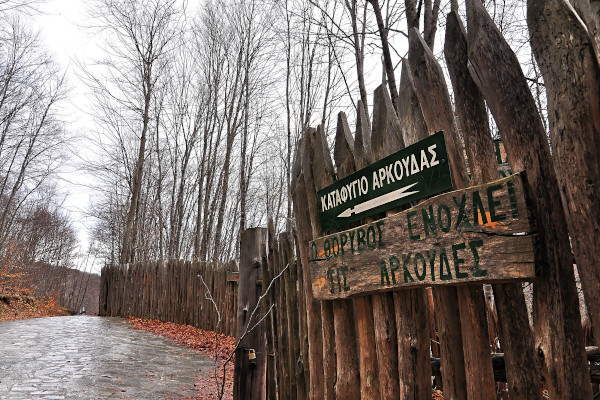 #3
Arcturos Brown Bear Sanctuary
A shelter for injured bears and wolves. With your visit not only will you admire these animals, but you'll also be supporting the important work done here.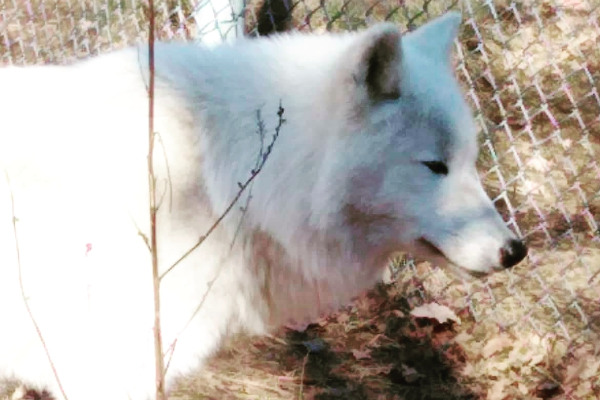 #4
Arcturos Wolf Sanctuary
A 70-acre protected forest area where rescued wolves (from illegal captivity) are integrated in their natural ecosystem.
#5
At an altitude of 1650 meters, this ski resort is famous for its snow quality and its long slopes. Experienced skiers won't find any challenge here.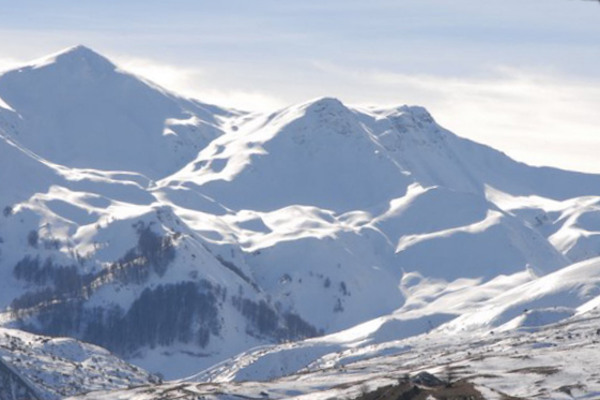 photo: Dgolitsis
#6
Vitsi Ski Center
The ski resort has five slopes at altitudes between 1610 and 1875 meters. Ridiculous views from the top. Also, ideal for families with children.