#1
Nisyros Volcanologic Museum
Nikia
Since 2008, the museum houses a geological exhibition detailing the volcanic eruptions that shaped the island and the fates of its people.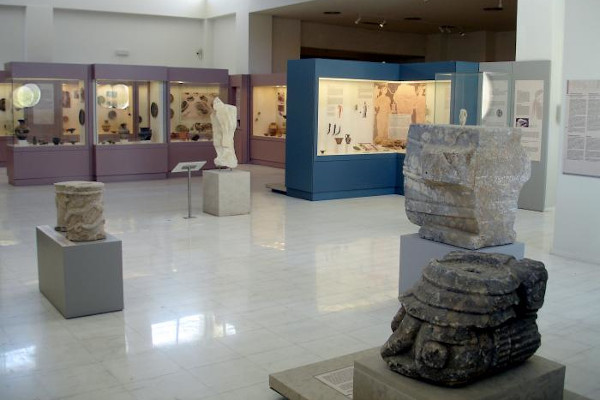 #2
Archaeological Museum of Nisyros
A small and exciting museum to visit. Its description labels help you feel as an archaeologist discovering history through the exhibits.
#3
Historical and Folklore Museum of Nisyros
You will find the folklore museum at the steps leading to Panagia Spiliani Monastery. It is housed in an 18th-century mansion.