Attractions & Things to Do in Hersonissos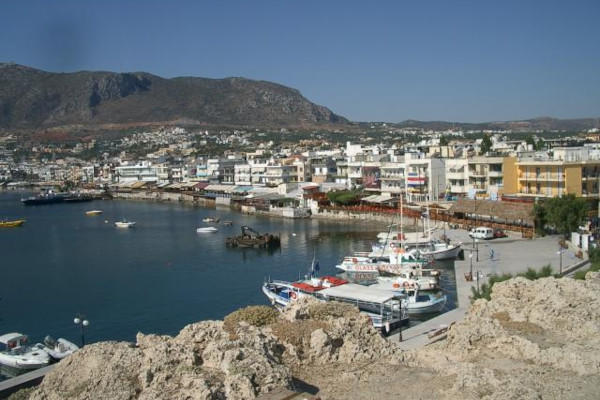 Hersonissos Port
«Limenas Hersonissou»
The largest and the most popular resort on Crete famous for its cosmopolitan atmosphere.
photo: Luu
Roman Fountain, Hersonissos Port
«Sarakino»
An Early Christian period (323-828 BC) remnant with fine mosaic decoration depicting sea scenes.
Aquaworld Aquarium & Reptile Rescue Centre
Founded in 1995 offers an excellent experience as well as awareness about fish, reptile and amphibian.
Lychnostatis - Cretan Open Air Museum
A series of facilities that reveal the folklore background and the traditional life on the island.
A small coastal town famous for its intense nightlife, primarily for young visitors. Aside from bar crawling, a stroll in the old city is a must.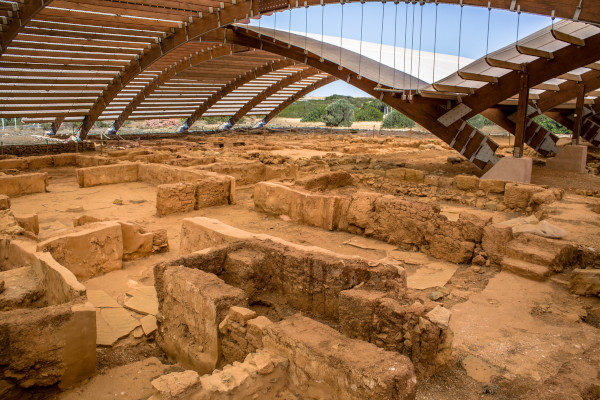 Archaeological Site «Malia Minoan Palace»
The third-largest Minoan Palace founded in 1900, and similarly to the others destroyed in 1450 BC.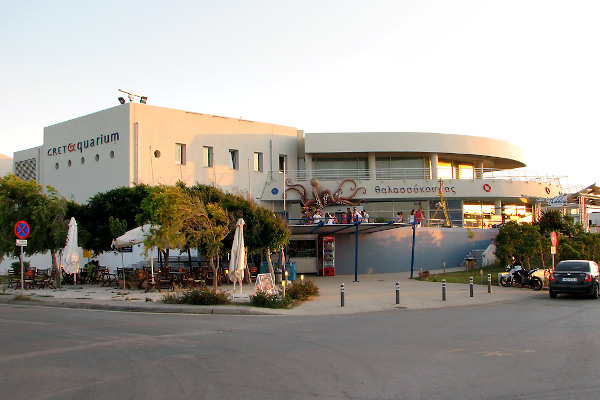 Visiting the biggest Greek aquarium and one of the largest in Europe is an ideal opportunity to gain knowledge about the marine environment.
Windmills of Selí Ambélou
24 out of the 27 initially existing windmills compose a complex that was characterized as a piece of art from the Greek Government in 1986.
Heraklion is home to Knossos, the capital of the Minoans, built 4000 years ago. Visit the remarkable archeological museum and the Venetian fortress.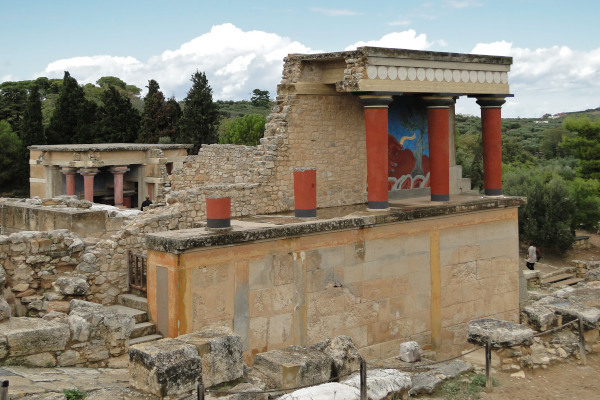 Epicenter of a great civilization that thrived on Crete during the Stone Age and brought to light with the excavations of Sir Arthur John Evans.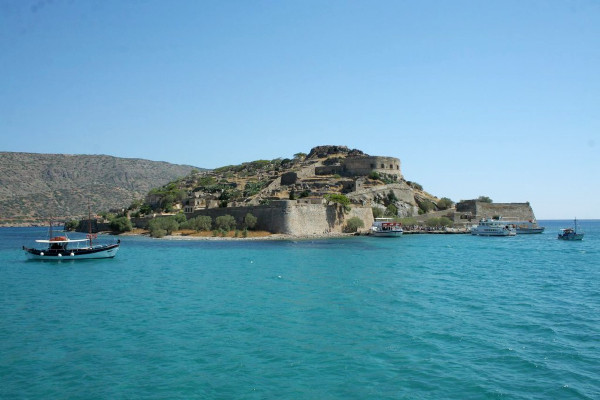 Spinalonga Fortress (Island)
Small island close to Elounda fortified by the Venetians that became a place of isolation for the lepers of Greece between 1904 and 1957.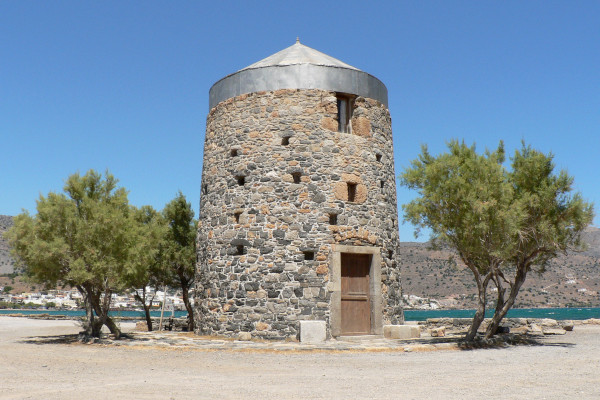 Poros Elounda Windmills (& Basilica)
The three old well-reserved round windmills by the sea which are distinctive trademarks of the area that is characterized by the strong winds.
Agios Nikolaos is a charming little town blessed with gorgeous gorges, boat trip options, historical sites, and beautiful beaches in its vicinity.
Questions & Answers about Hersonissos
Why Visit Hersonissos?

Impressive tourism infrastructure & lots of facilities compose a mega-destination.
World-famous resort with all-inclusive choices & endless entertainment options.
Notoriously vivid nightlife & busy beach bars create a lively atmosphere.