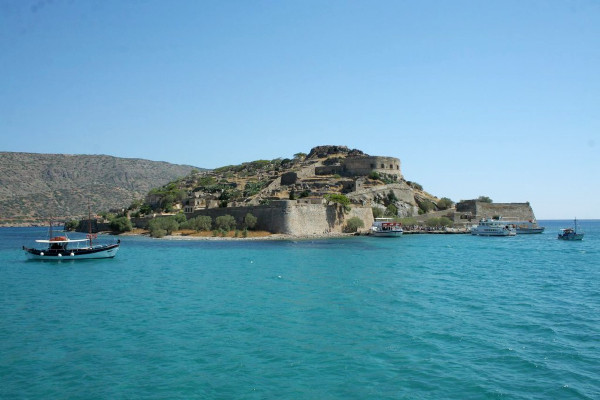 #1
Spinalonga Fortress (Island)
The Venetians fortified this small island and later became an isolation colony for lepers until 1957. An excellent day trip.
#2
Windmills of Selí Ambélou
With an amazing view and 24 windmills around, you can take lots of pictures here. There is also a restaurant and a gift shop.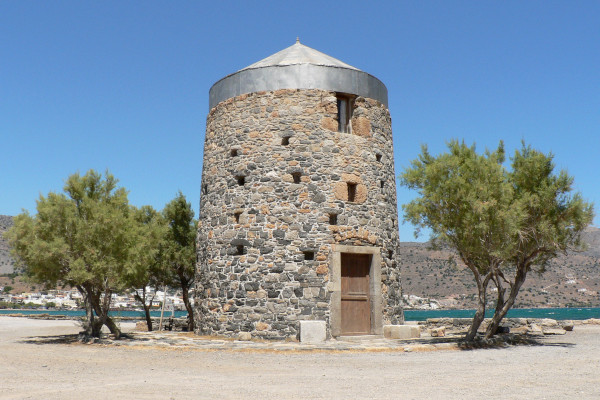 #3
Poros Elounda Windmills
The three old but well-preserved windmills are distinctive trademarks of this windy area. The sea nearby has crystal clear waters.
#4
Panagia Kera Church
Kritsa
Panagia Kera's distinct exterior look will surprise you, and once inside, the ancient biblical hagiography will fascinate you.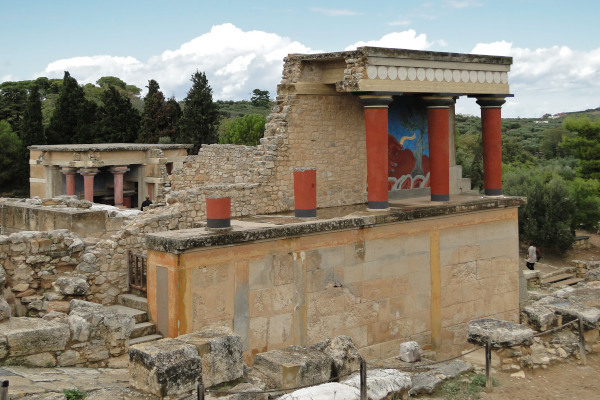 #5
The very center of the Minoan civilization that thrived on Crete during the Stone Age and was brought to light by John Evans' excavations.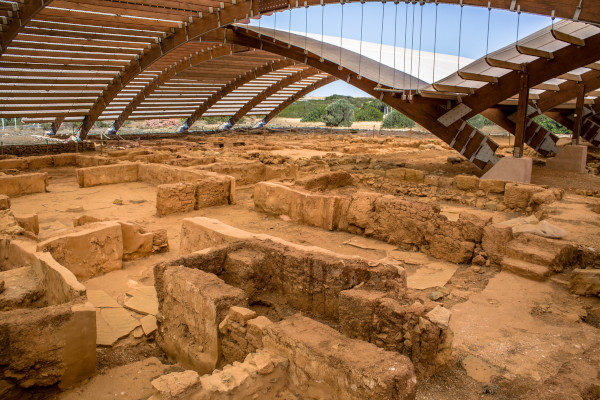 #6
«Malia Minoan Palace» Archaeological Site
These are the remnants of the third-largest Minoan Palace which was destroyed in 1450 BC together with the rest of Minoan civilization.
photo: Luu
#7
Roman Fountain in Limenas Chersonisou
Locally referred as "Sarakino", it's a remnant from the Early Christian period with fine mosaic decoration depicting sea scenes.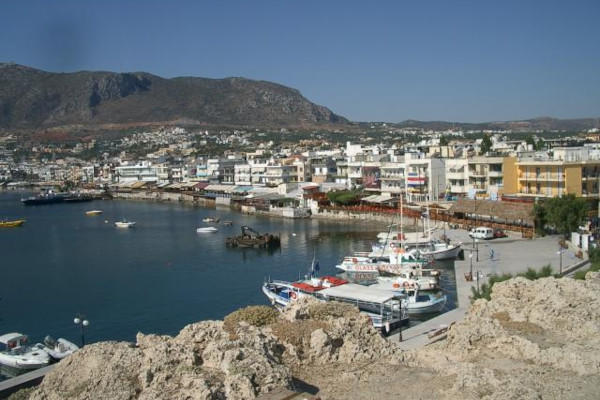 #8
Limenas Chersonisou (Port Town)
A large and popular resort with cosmopolitan atmosphere, great beaches, and the exceptional Cretan hospitality.