Venetian Castle Fortezza
Founded by the Venetians in 1573, it stands atop a hill. It has magnificent panoramic views and music nights under the stars.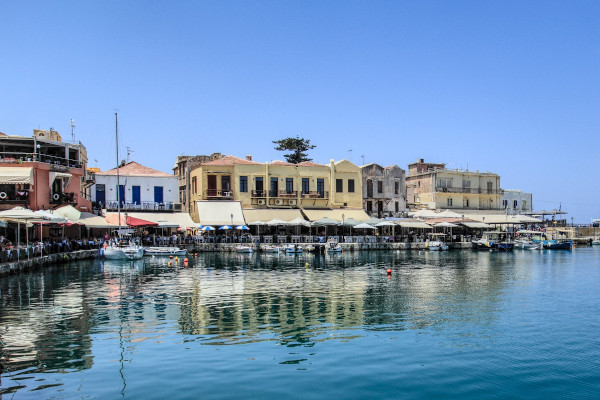 Old Venetian Harbour of Rethymno
Founded by Venetians in the 13th century, it is together with the lighthouse a much-photographed spot. The walk is full of beautiful images.
Lighthouse of Rethymno
Constructed in 1830 by Egyptians, who were briefly given control over the island by the Ottomans, this lighthouse is 9 meters tall.