Attractions & Things to Do in Gytheio
Port of Gytheio
Port of the picturesque coastal town serves the connection to Kythira, Antikythira, & Crete (Kissamos), but can also host bigger cruise ships.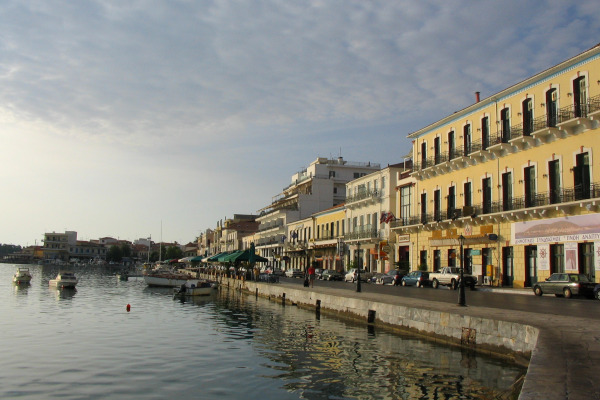 photo: Luu
Port & Promenade of Gytheio
Walking on the waterfront where the neoclassical mansions and the view of the Laconic Gulf, compose an aristocratic atmosphere.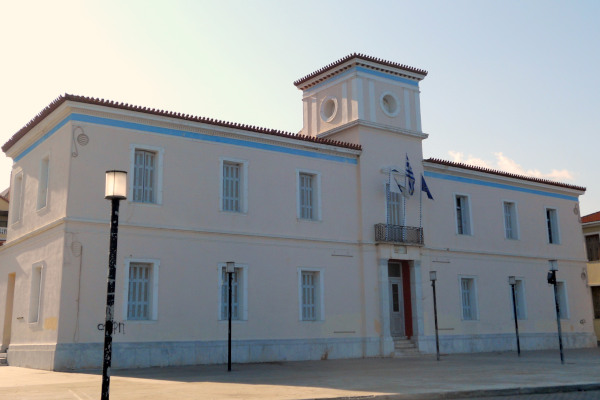 photo: Albtalkourtaki at German Wikipedia
Town Hall of Gytheio
Neoclassical, officially preserved building that dominates the seafront and was erected in 1891 designed by the famous architect Ernst Ziller.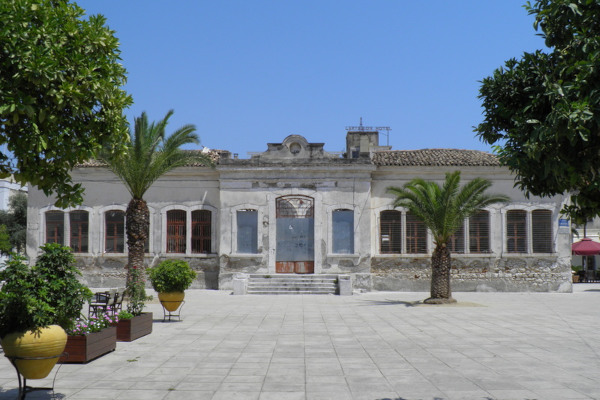 Cultural Center (Old Girl's-school) of Gytheio
Neoclassical building of 1986 designed by Ernst Ziller that serves as a cultural center since 2016.
Tzannetakis Tower, Cranae Island
Well preserved fort erected by the governor of Mani Tzannetaki Grigoraki in 1829 on Cranae serves today as the Ethnological Museum of Mani.
Lighthouse of Gytheio, Cranae Island
A 23 meters-hight white marble lighthouse built in 1873 at the love refuge of Paris and Beautiful Helen.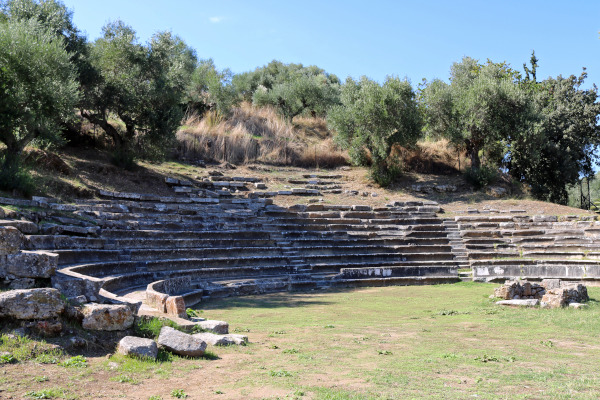 photo: Maesi64
Ancient Theater of Gytheio
Roman monument of the 2nd century AD located at the foothills of the ancient city acropolis excavated initially, already from 1891.
Questions & Answers about Gytheio
Why Visit Gytheio?

According to the geographer Pausanias, Gytheio means literally "Land of Gods".
Tourist destination with great beaches, nice food, and picturesque architecture.
Famous for the production of oranges, olives, & the finest extra virgin olive oil.