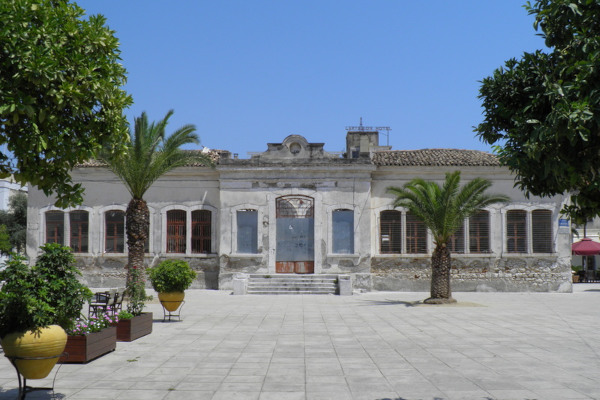 #1
Cultural Center (Old Girls' School)
With its three exhibitions - on local products, history, and tourist attractions - this is the best place to start your journey in Mani.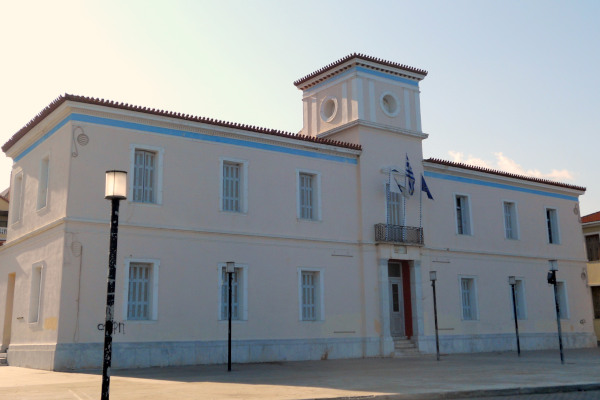 photo: Albtalkourtaki at German Wikipedia
#2
Town Hall of Gytheio
Restored 1891 building of neoclassical architecture that dominates the seafront. It was designed by Ernst Ziller.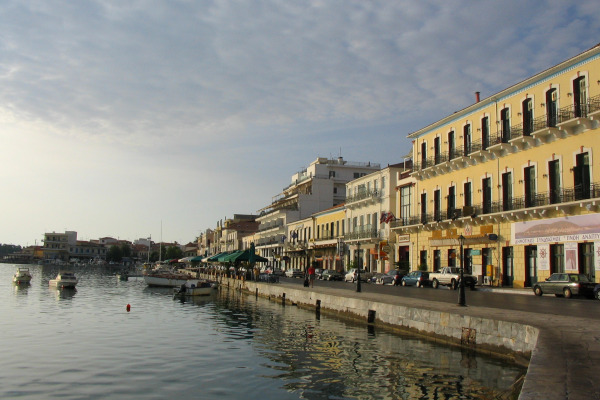 photo: Luu
#3
Promenade & Marina of Gytheio
Walking at the seafront promenade, you will be impressed by the neoclassical mansions, the views, and the aristocratic atmosphere.
#4
Gytheio Lighthouse
Cranae Island
A 23 meters-high white marble lighthouse built in 1873 on the island where legendary Paris and beautiful Helen found refuge three millennia ago.
#5
Tzannetakis Tower
Cranae Island
The governor of Mani, Tzannetakis, built this fort in 1829 at Cranae island. It's well-preserved and today it's used as an ethnological museum.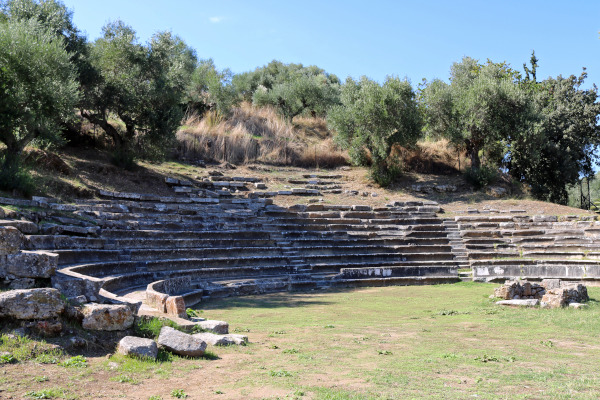 photo: Maesi64
#6
Ancient Theater of Gytheio
A Roman monument of the 2nd century AD located at the foothills of the ancient acropolis, excavated initially in 1891.