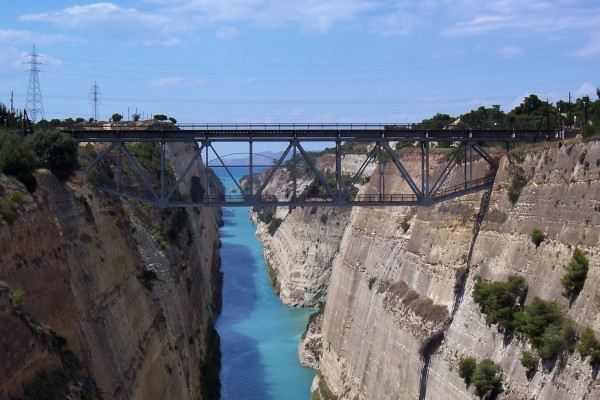 #1
Corinth Canal (Old Bridge)
The biggest Greek construction project of the 19th-century is a 6-km long channel linking two seas. Excellent for photography.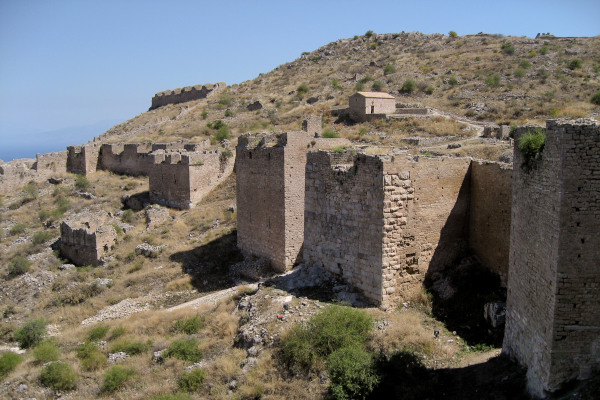 #2
Acrocorinth Castle
Corinth
The acropolis of Ancient Corinth was built in the 7th century BC. Big parts of its impressive fortification still stand today. Do not miss it.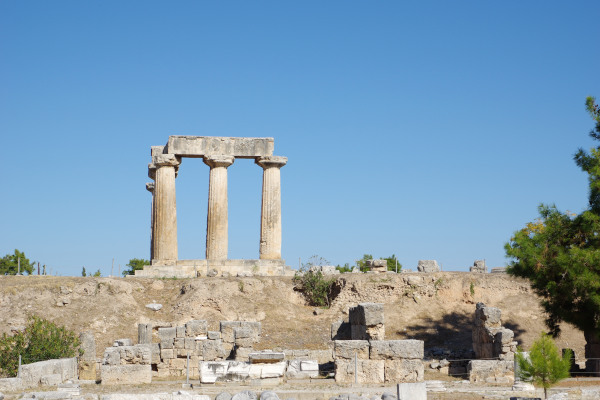 #3
Archeological Site of Ancient Corinth
A large site where a powerful city of the antiquity stood. With museums on site and lots to see, this place will exceed your expectations.