#1
The modern house of Ancient Macedonia, the Archaeological Museum of Thessaloniki has so many interesting exhibits. Not to be missed.
#2
Museum of the Macedonian Struggle
As the Ottoman Empire was slowly collapsing, competing nations strived to capture pieces of Macedonia. The Museum of the Macedonian Struggle tells their story.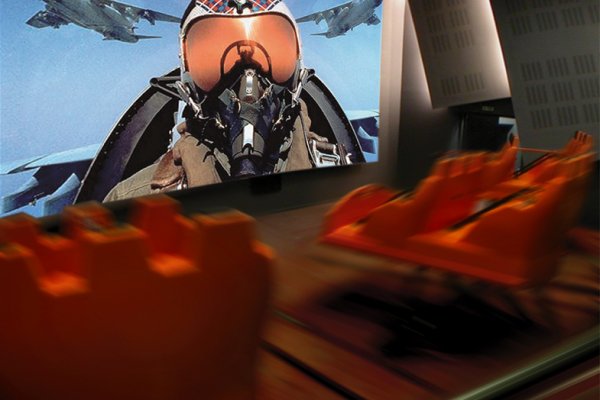 #3
Noesis Science Museum
A fun place with tons of educational experiences. Science exhibitions, a dome screen room, a cosmotheater, a simulator, and a planetarium. Anything else?
photo: tiqets
#4
Museum of Illusions Thessaloniki
The Museum of Illusions of Thessaloniki uses geometry and illusions to create scenes for unforgettable pictures that you want to share on social media.
#5
War Museum of Thessaloniki
In the last century, Thessaloniki went through two world wars, two Balkan wars, and civil strife. Learn more in the War Museum of Thessaloniki.
#6
MOMus - Thessaloniki Museum of Photography
House of many impressive exhibitions on topics as diverse as COVID's impact on city life, identity in psychology, and urban landscape.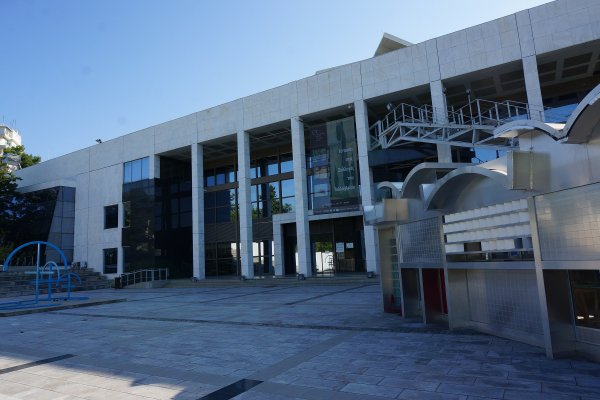 #7
Teloglion Fine Arts Foundation A.U.TH.
The Teloglion Foundation is a fantastic cultural space with curious exhibits, impressive presentation, and several artistic events.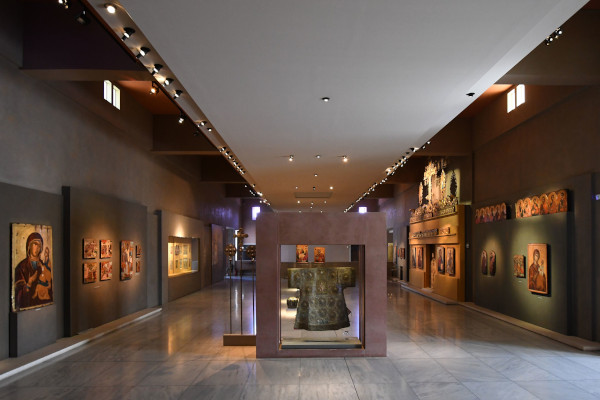 #8
Probably the biggest Byzantine museum in the world, it hosts a difficult-to-find and complete exhibition of the Eastern Roman Empire through time.
#9
Thessaloniki Olympic Museum
The Thessaloniki Olympic Museum is an exposé on Olympic Games with exceptional educational programs. A rare-to-find place. Don't miss it.
#10
MOMus - Museum of Contemporary Art
A great contemporary art collection with pieces from Greece and beyond. If you are a contemporary art fan, this place is for you.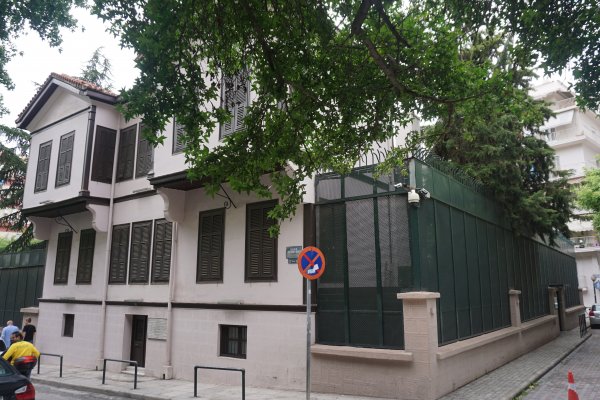 #11
Atatürk Museum
The Father of modern Turkey, Kemal Atatürk, was born in this traditional house which is today a museum and the Turkish Consulate of Thessaloniki.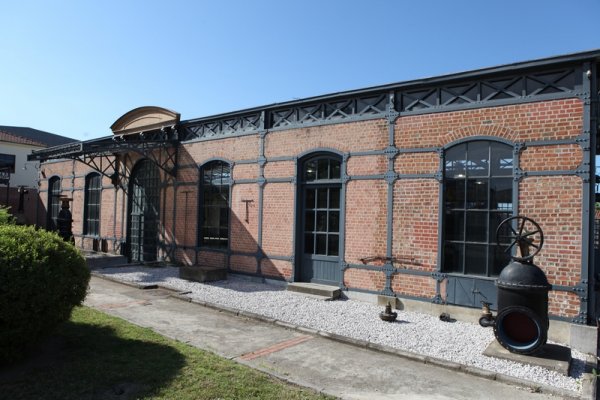 #12
Water Museum EYATH S.A.
In the Water Enterprise's Museum, you explore Thessaloniki's centuries-old water supply system. Interesting to gain an understanding how cities work.
photo: K. Krallis
#13
Thessaloniki Railway Museum
An open-air museum for train enthusiasts and trainspotters provided by people that worked in and love trains. Old locomotives and train network development.
#14
Thessaloniki History Center
Thessaloniki History Center is a public library that every now and then hosts exhibitions. Unfortunately, nothing is in English.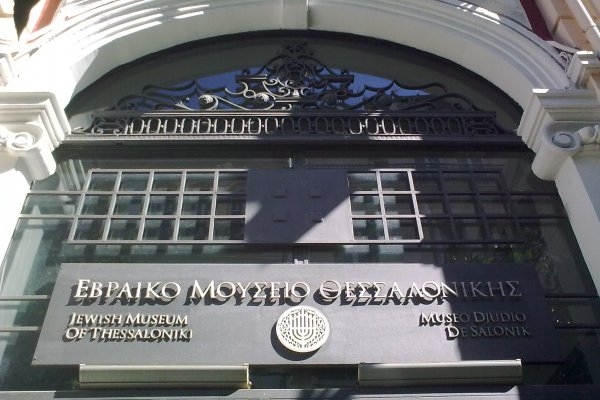 #15
Jewish Museum of Thessaloniki
This extraordinary museum narrates the story of Thessaloniki's Jewish community and demonstrates, like no other, the city's multicultural character.
#16
Folk & Ethnological Museum of Macedonia - Thrace
In the Folk and Ethnological Museum of Macedonia and Thrace, you roam around everyday life items from the past. It hosts temporary exhibitions too.